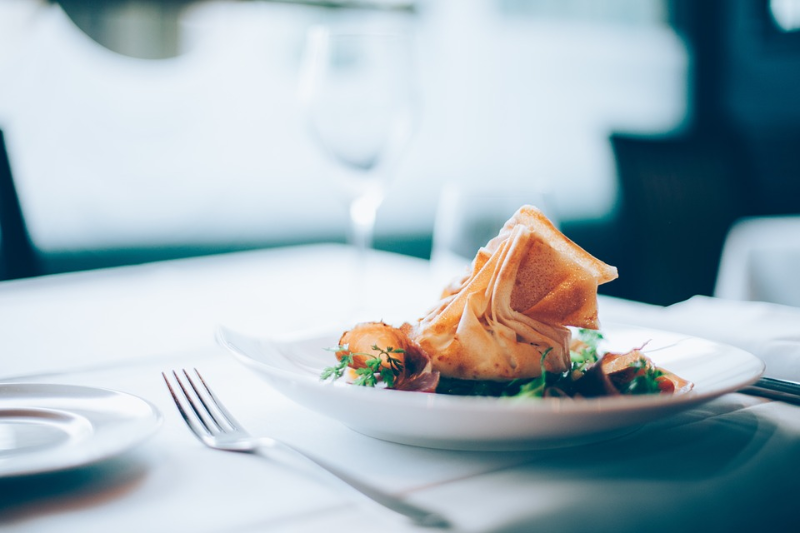 Restaurant technology solutions provider Waitbusters has streamlined online ordering with POS integration for both in house and third-party delivery platforms.
The company's Digital Diner solution allows restaurants to create better experiences for their guests and create new revenue streams.
Apart from offering an online ordering platform with third-party integration, Digital Diner gives restaurants several delivery options including delivery as a service, delivery driver logistics, and hot spot delivery.
The integration eliminates the time used by the staff for entering orders manually into the POS and the possibility of errors.
Buffalo Wing Factory has significantly streamlined its operations at all four of their Northern Virginia locations using Waitbusters' integrated solution.
The integrated solution used by Buffalo Wing Factory's DoorDash order flow has eliminated the need for staff to enter orders from the tablet into the Point of Sale.
Buffalo Wing Factory said it has dramatically reduced order errors and enables its staff to focus on the guests.
Waitbusters' Digital Diner's provides various services including wait line and reservation widgets and the ability to perform those functions through Amazon Alexa, as well as your own custom restaurant chatbot.
Last month, Waitbusters said that its hot spot delivery feature has significantly increased sales for the Bobbin' Cork.
The Bobbin' Cork is the first of Waitbusters' partner restaurants to start using the feature along the East Coast.