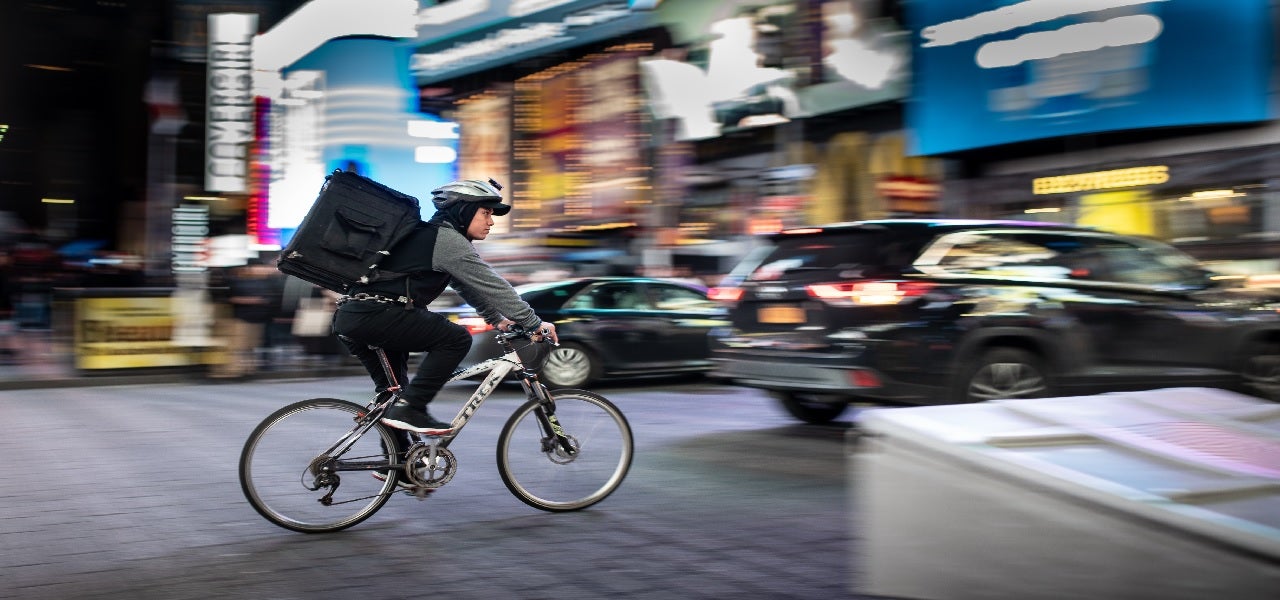 On-demand food ordering and delivery company Waitr has signed a definitive agreement to acquire all of the assets of Florida, US-based food delivery company Delivery Dudes.
Waitr will pay $23m in stock and cash for the purchase.
Subject to closing conditions and deliverables, the transaction is expected to close before next week.
Founded in 2009 in Delray Beach, Florida, Delivery Dudes has operations in more than 50 cities, mainly in South Florida.
The acquisition will enable Waitr to scale up its operations in the state, where it already has a presence in eight markets.
Waitr board chairman and CEO Carl Grimstad said: "Delivery Dudes affords us the opportunity to further expand our footprint in the Florida delivery marketplace.
"The Dudes have created a strong brand presence in South Florida and we are excited to have them join our team. Their well-trained and friendly staff, combined with reliable drivers, deliver fresh food from top local restaurants – a perfect fit for Waitr."
As part of the agreement, Delivery Dudes will maintain its own brand. The customers will be able to use the company's official website, app, and toll-fee number.
Delivery Dudes founder Jayson Koss said: "We're excited to take South Florida's finest delivery service to the next level by joining the Waitr team. They recognise the level of customer service that we provide and the deep relationships we have with all the best restaurants within our service areas.
"With Waitr's resources, we'll get to do delivery bigger and better for all our South Florida customers and fans."
Louisiana, US-based Waitr and its sister brand Bite Squad operates in small and medium-sized markets in the US in more than 700 cities.