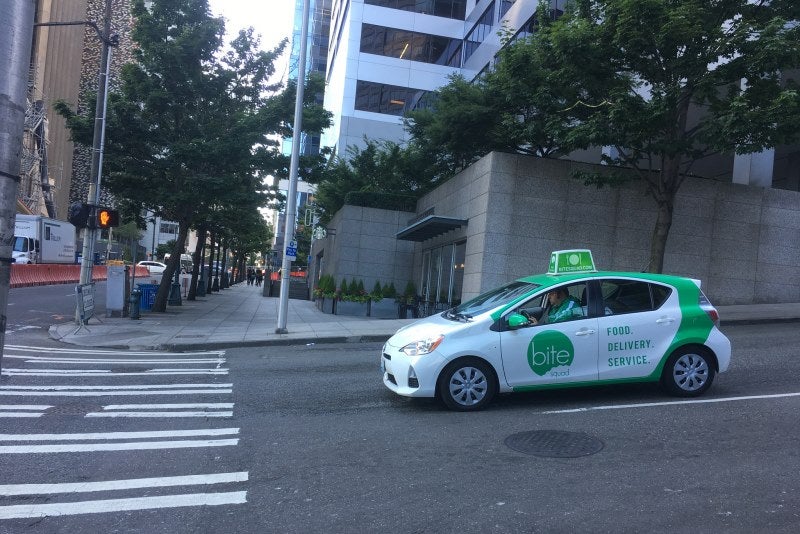 Waitr has entered definitive agreements to purchase online food delivery service Bite Squad for approximately $321.3m.
The total consideration includes a combination of cash and Waitr common stock.
Based in Minneapolis, Bite Squad currently features a network of more than 11,000 restaurants and 6,300 delivery staff to meet the requirements of approximately 889,000 active diners.
The company reported 85% year-over-year gross food sales growth and 98% year-over-year revenue growth in Q3 2018. It expects that the deal will strengthen its scale and footprint in the US to more than 86 markets across 500 cities and 22 states.
"We believe Bite Squad's mission, business model and growth profile share many similarities to Waitr."
It will also offer an advantage to develop the business and an opportunity to realise cost synergies.
Waitr's founder and CEO Chris Meaux said: "We have followed Bite Squad's growth and success for many years and believe their mission, business model and growth profile share many similarities to Waitr.
"We believe that a small fraction of the US restaurant industry's sales are from off-premise online transactions and this is evolving rapidly.
"This acquisition will help us drive additional growth and provide a step function increase in scale throughout the US to better serve that developing market."
Waitr has also signed a debt commitment letter with Luxor Capital Group to secure senior secured first priority term loans of approximately $42.1m.
The restaurant platform will use the loan amount to finance a portion of the consideration for the acquisition as well as for general corporate purposes. Waitr expects to close the transaction by the end of January 2019.