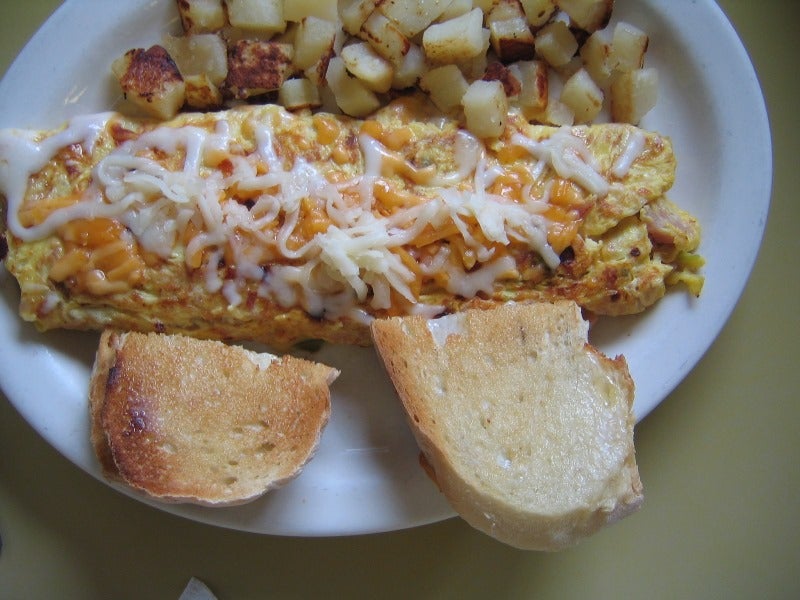 On-demand food ordering and delivery company Waitr has expanded its delivery partnership with hospitality group Landry's.
According to the agreement, the company will be in charge of delivering Landry's food in the US.
The partnership requires food delivery company to offer carryout services across all markets in which Landry's operates. It will also include new markets Texas and Florida with plans to expand it to other states as well.
Waitr will also hire Landry's employees, who were laid off during recent restaurant closures, as delivery drivers.
Landry's CEO Tilman Fertitta said: "The Covid-19 pandemic has brought an unfortunate new reality to our industry and community that is causing us to face many challenges.
"We are extremely appreciative of Waitr for their valued partnership over the years and their kindness today to support our employees during this challenging time."
Based in Texas, Landry's is a diversified restaurant, hospitality, gaming and entertainment company. It operates more than 600 high-end and casual dining restaurants.
Waitr CEO Carl Grimstad said: "These are unprecedented and challenging times for the restaurant industry.
"Landry's has been a long-time partner of Waitr and we are in a unique position to help their employees and community during this difficult period. Anything we can do to ensure the safety, health and well-being of our partners, employees and community, we will do."
Waitr and its subsidiary Bite Squad served small and medium-sized markets across 640 US cities.
Recently, Waitr introduced a no-contact delivery option due to the Covid-19 outbreak.