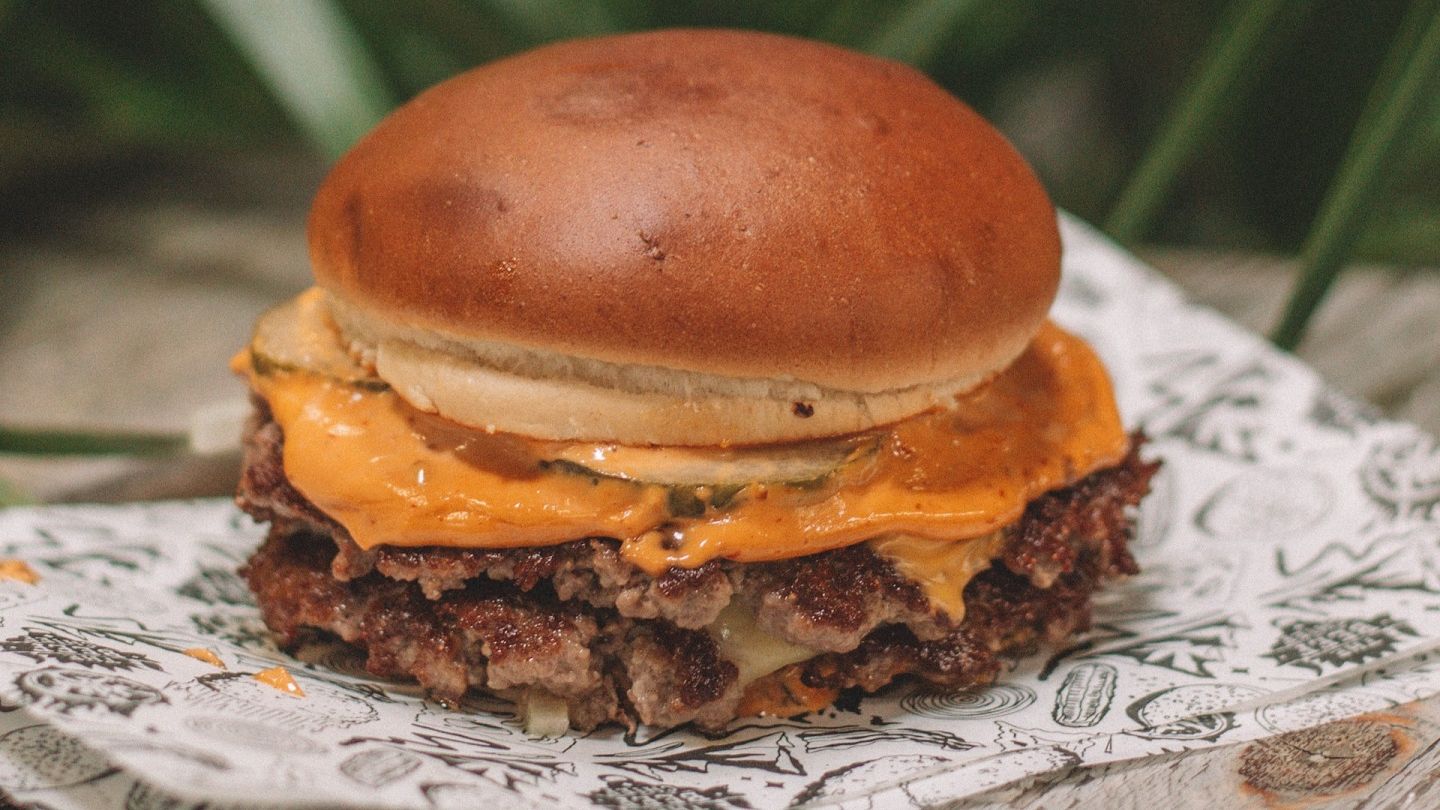 Direct-to-consumer business Walden Local Meat has partnered with restaurant chain B.GOOD to supply locally sourced, 100% grass-fed and finished ground beef for B.GOOD's burger patties
B.GOOD emphasises that the food it serves its customers must include locally sourced ingredients.
The two businesses aim to bring better meat to more people through the partnership while promoting sustainable farming in the region.
The cattle for the beef are claimed to have been raised on wide-open pastures and to have never used antibiotics or hormones.
The partnership between the two Massachusetts-based businesses is based on their brands' mission to grow and serve local food and support the local economy.
Walden will supply local meat to B.GOOD at scale for the wide-ranging partnership.
Walden Local Meat CEO Nancy Pak said: "At Walden Local, we're committed to growing local economies and creating healthier, more responsible food options for our communities.
"We were thrilled to find a partner in B.GOOD that is equally as values-driven and committed to our local agriculture. We're looking forward to expanding the reach of this quality food and serving the B.GOOD customers throughout New England."
B.GOOD CEO Chris Freeman said: "We were initially drawn to Walden Local because of its loyal ties to local farmers and focus on sustainable foods, both of which are incredibly important to B.GOOD.
"As we launch this partnership, we're thrilled to not only be offering local, environmentally-friendly meat but also unbelievably delicious burgers that we know our customers will enjoy to the last bite."