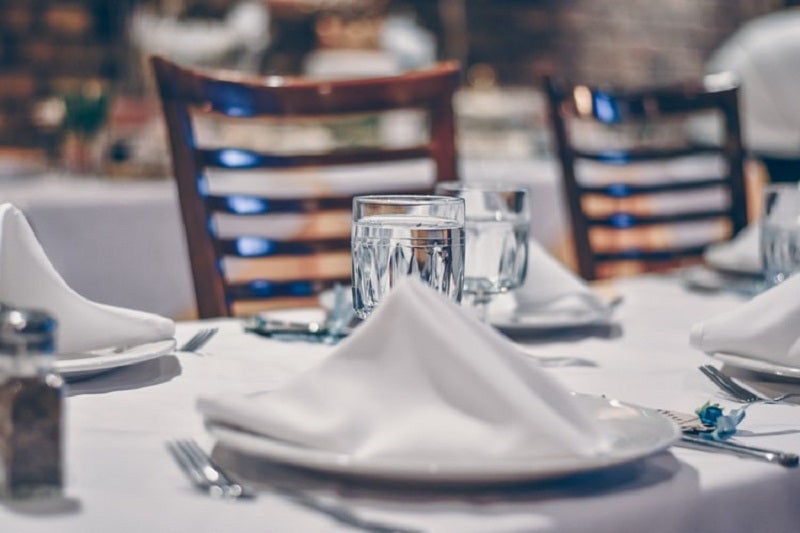 Walker County in the US state of Georgia has issued an emergency order to close dine-in food service to reduce the spread of coronavirus (Covid-19).
As part of the emergency order, all restaurants, bars, private clubs and similar food or drink establishments are required to close their dining rooms on 24 March.
The order issued by commissioner Shannon Whitfield comes under the guidance of the Georgia Department of Public Health and applies to all dine-in food service providers in Walker County, regardless of whether the establishment is in a city or unincorporated area.
Whitfield said: "We hope our restaurants will choose to continue servicing customers during this unprecedented crisis by utilising drive-thru, curbside pickup, carryout and / or delivery options.
"For eating establishments licensed to serve alcohol, we are also relaxing rules that might have prevented them from providing additional menu items."
The order places new restrictions on dine-in food service and also prohibits social gatherings.
Furthermore, it requires the closure of gym and fitness centres and restricts visitation at nursing homes, retirement homes, as well as long-term care and assisted living facilities in Walker County.
Whitfield added: "There is clear evidence of widespread exposure in our region to Covid-19, presenting a serious risk to the health, safety and welfare of all Walker County residents.
"We must work together as a community to send a clear message about the seriousness of this pandemic if we are to slow the spread."
The latest emergency order will remain in effect for the duration of Walker County's local state of emergency for the Covid-19 public health crisis.