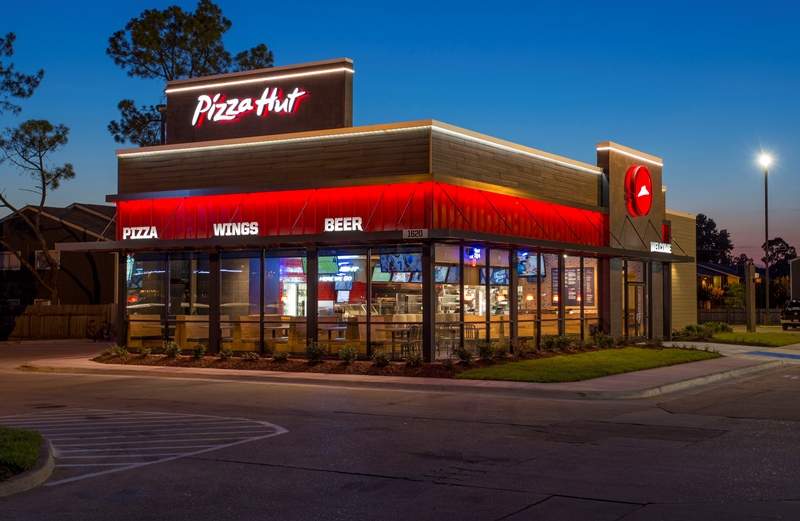 Fast food company Yum! Brands Canada has chosen global media agency network Wavemaker for all media planning and buying across the country.
Under the agreement, Wavemaker will oversee digital, programmatic, search, social, television, radio and out-of-home promotions for the food company's three brands – KFC , Pizza Hut and Taco Bell .
As part of the deal, Wavemaker will support KFC Canada 's digital transformation including investments in delivery, e-commerce and technology capabilities.
The media agency will also assist Taco Bell Canada to continue to grow its business through targeting techniques and media strategies.
In addition, Wavemaker will help Pizza Hut Canada by launching innovative programmes such as Hut Rewards loyalty programme and a web-based deal bot to help customers find the best deals.
These initiatives will support Pizza Hut to establish deeper relationships with customers and attract new customers through targeted digital campaigns.
Wavemaker Canada CEO Ann Stewart said: "We are incredibly pleased by this appointment. We've thoroughly enjoyed meeting the Yum! Brands team as their culture and business approach are very similar to ours.
"Wavemaker is ready to address all three brands' business objectives and surpass their success criteria."
Canada-based creative agency Grip will continue to offer its services while independent communications marketing agency Edelman Canada will continue to offer its services to KFC, Pizza Hut and Taco Bell Canada.