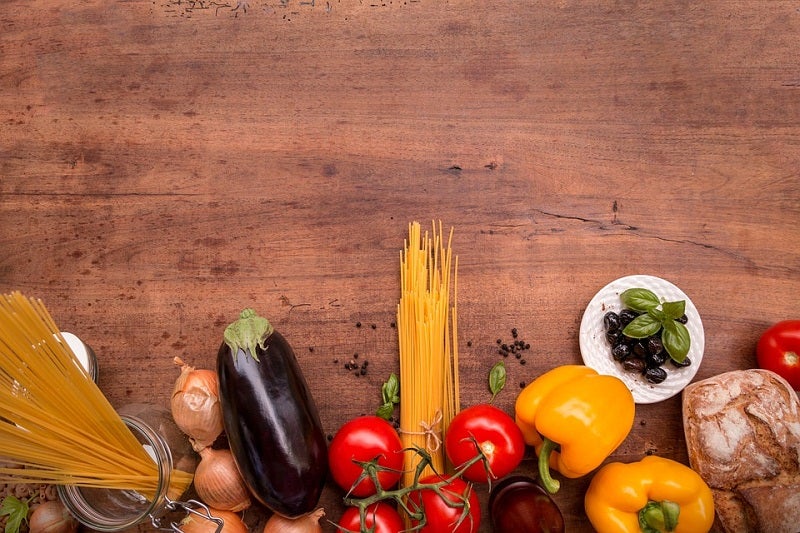 Adventure company We Are Vertigo has designed a new licensed restaurant concept to offer a socially distanced and improved hospitality experience.
The new Cargo by Vertigo venture, which has opened in Belfast's Titanic Quarter in the UK, is located next to We Are Vertigo's restaurant Spud Murphy's.
For the new restaurant, the company has transformed an unused area into a unique outdoor eatery, which is covered with stretch tents. Large shipping containers have been carved and converted into bars and VIP areas.
Advance booking needs to be done for tables at Cargo by Vertigo through an online booking system while the B Express app can be used to order food and drinks.
At the venue, 2m social distance guidelines are maintained to offer customers a safe experience. Dedicated VIP areas at the restaurant can be pre-booked.
Furthermore, the venue will host corporate events, birthday parties and wedding celebrations when group booking restrictions permit.
Cargo by Vertigo will offer Spud Murphy's loaded baked potatoes, along with its variety of other options, including traditional cooked breakfasts and pizza.
Cargo by Vertigo co-owner Gareth Murphy told media sources: "We want to see people back out and enjoying themselves to really embrace socialising again, and Cargo by Vertigo will allow them to do this in a safe and spacious environment in the historic location of Titanic Quarter.
"As a result of the Covid-19 pandemic, We Are Vertigo's existing indoor adventure venues – Inflatable Parks, Skydiving, Ninja Warrior assault course, Ski, soft play village and climbing – remain closed with 200 staff on furlough until we re-open on 7 August."