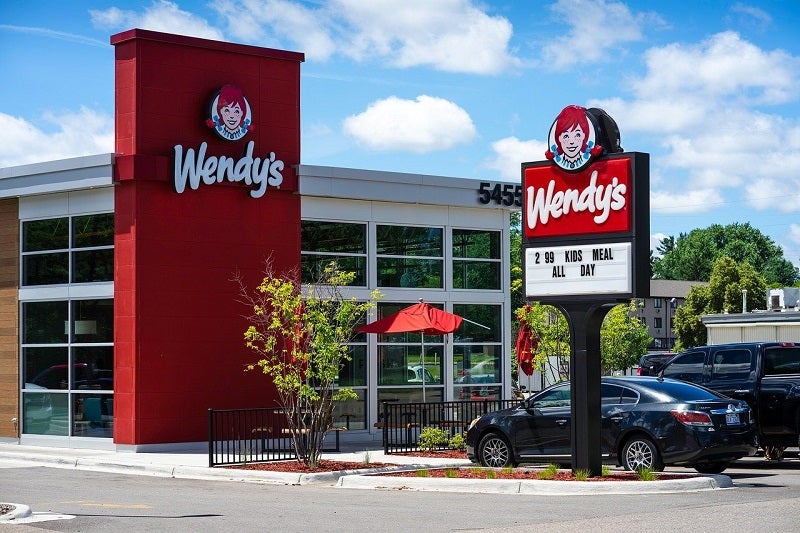 Fast-food chain Wendy's plans to further expand its reach in Mexico, aiming to operate hundreds of restaurants across the country.
The restaurant company currently has 28 outlets, which are located in Ciudad Juárez, Chihuahua, Monterrey and Mexico City.
Wendy's Latin America and Caribbean Region vice-president and managing director Carlos Ribas said: "We're answering the call from Mexican consumers to bring more Wendy's to more people across the country.
"We are actively seeking world-class, well-established franchise partners with strong operations experience, local development expertise and a proven track record with growing brands in Mexico to help Wendy's reach its full potential."
The restaurant firm explained that Mexico is a strategic growth market, and it will launch a new national marketing campaign, called 'Different Inside and Out' ('Diferente por Dentro y por Fuera'), to fast-track its expansion plans.
In order to tap local flavour preferences, the company also plans to launch a new national menu for Mexico for a limited time period.
To ensure more consumers have access to the brand, the company is also planning to invest in its digital and delivery businesses.
As part of this initiative, the company intends to partner with various delivery providers.
It will also focus on combining brick-and-mortar restaurants with non-traditional development and innovations, including drive-thru only platforms, curbside pick-up and mobile ordering.
Wendy's International president and chief development officer Abigail Pringle said: "To be the best Wendy's we can be, we must make opportunities available for everyone who wants to grow with us.
"We believe that increasing diversity of thought and experience will bring new ideas and innovation to Wendy's, which will help us continue to grow together for decades to come and achieve our vision of becoming the world's most thriving and beloved restaurant brand."