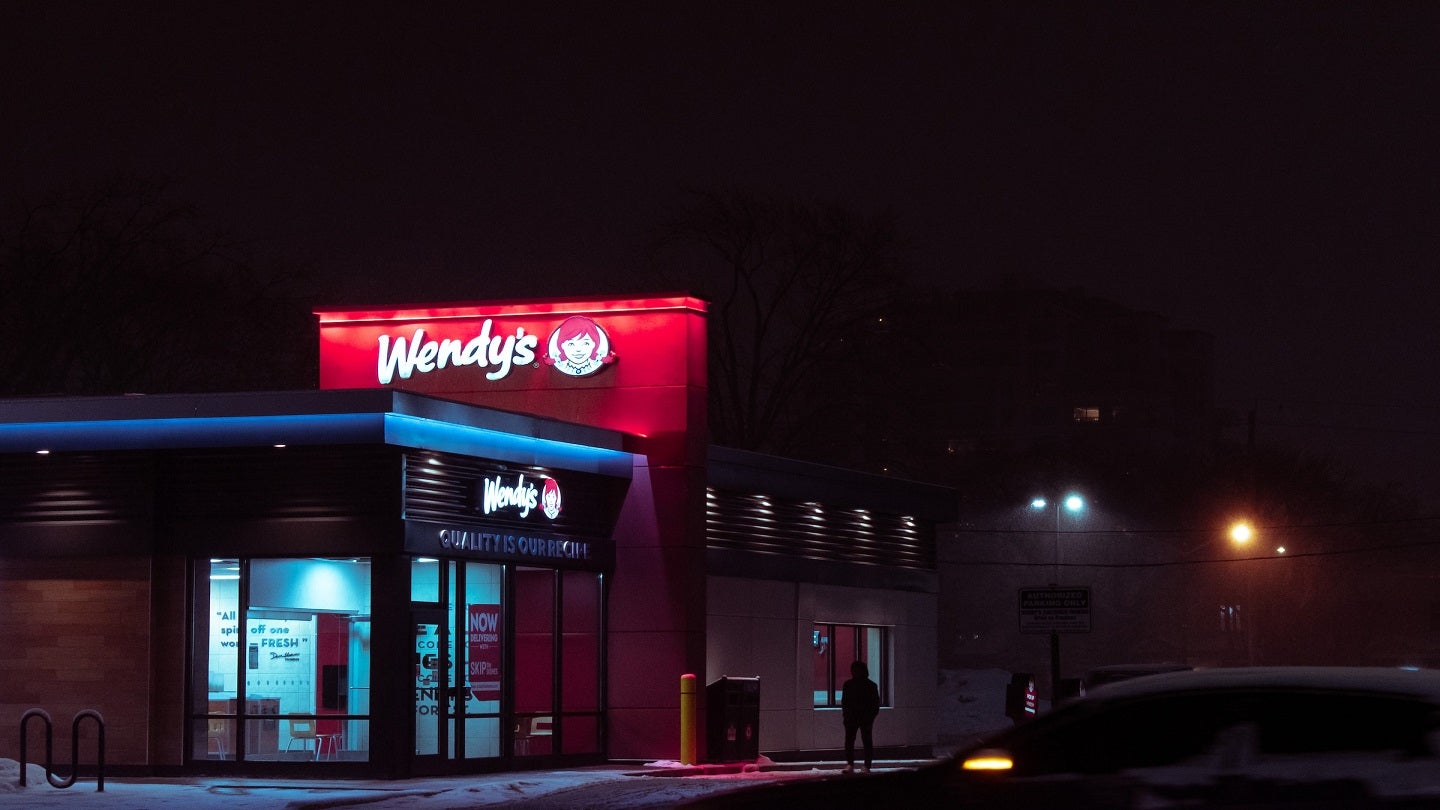 Wendy's Spokane-based franchise operator Wenspok Companies has collaborated with Berry AI to expand the usage of camera-based drive-through timers in the US.
The company operates more than 65 Wendy's restaurants and started testing Berry's camera-based drive-through timers last year.
Wenspok technology and training director Adam Azril said: "With Wenspok's desire to build a drive-thru that improves operational efficiency while delivering an elevated guest experience, Berry's camera-based drive-through timer solution is a natural choice.
"The Berry AI platform has exceeded our expectations and we are excited to deploy the solution to more restaurants. Our intention isn't to replace jobs – quite the opposite. The goal is to have the employees focus on higher value tasks and make their jobs easier over time."
Berry claims that its timers provide more actionable data in comparison to traditional loop timers and help restaurants improve the speed of their service.
Wenspok added that the testing of Berry's tech has fuelled its objective to add the technology to more locations.
Berry AI CEO Eric Lam said: "We're excited to work with Wenspok Companies, an innovative Wendy's franchise operator that constantly finds new ways to improve their world-class operations.
"We're grateful for the trust and confidence Wenspok has shown in us as we enter the next phase of our partnership. Since Covid-19, the QSR industry has been investing heavily in the drive-thru.
"Heavier investments like drive-through layout remodels will take years to realise, while lighter technologies like Berry's only require a simple install of a few cameras and can retrofit existing stores, providing a fast path to system-wide impact."
Lam anticipates that tens of thousands of drive-through locations will adopt the camera-based drive-thru timer technology over the next five years.