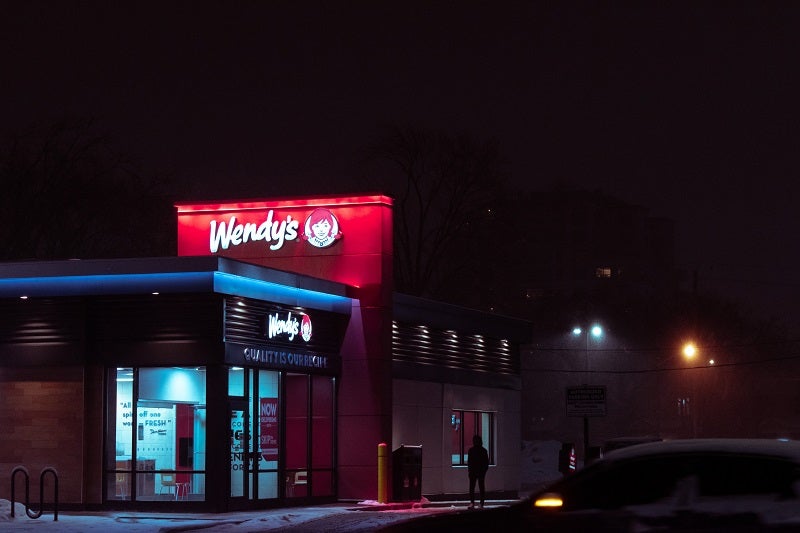 Fast-food restaurant chain Wendy's has partnered with Google Cloud to create new dining experiences by using the latter's technological expertise.
Under the partnership, Wendy's will make use of Google Cloud's data analytics, artificial intelligence (AI), machine learning (ML), and hybrid Cloud tools.
This will allow its customers to order food at drive-thru areas, on mobile devices and through other touchpoints in an innovative manner.
Wendy's also plans to use other technologies, such as speech-to-text as well as Google Search and Maps, to offer a better, speedier service to its customers.
Wendy's chief information officer Kevin Vasconi said: "We are committed to providing our customers with the greatest experience possible, and our partnership with Google Cloud is raising the bar by enabling us to match the experience to their preferences.
"We believe Google Cloud's AI/ML and data analytics solutions will enable Wendy's to innovate ways to create fast, frictionless and fun interactions that redefine the way customers visit and enjoy our restaurants."
Wendy's also intends to use Google Cloud's Looker business intelligence and analytics tool as well as the Anthos modernisation platform to upgrade its operations and create new services.
It plans to reimagine the restaurant experience for customers as well as employees by using BigQuery and Looker to improve business analytics and reporting.
Google Cloud sales president Robert Enslin said: "Wendy's has always been a leader – from introducing the first modern-day pick-up window in the industry to the first fast-food salad bar.
"By bringing together Wendy's commitment to innovation, with the best of Google technology, we can help build the quick service restaurant of tomorrow that redefines speed, convenience and quality."
In August, Wendy's and REEF announced plans to open and operate 700 delivery kitchens across the US, Canada and the UK by 2025.