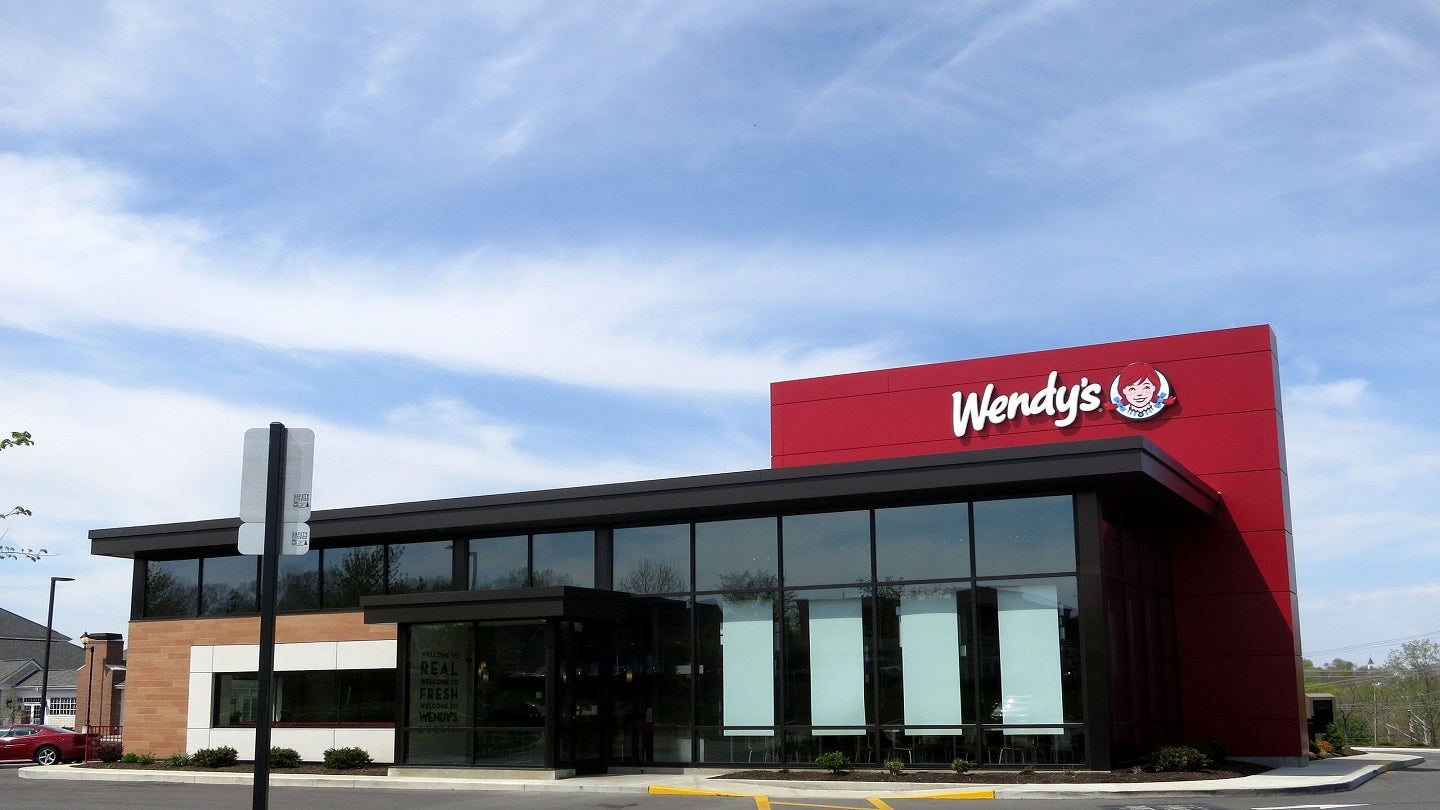 US-based fast-food restaurant company Wendy's has signed an agreement with Indian cloud kitchen operator Rebel Foods to scale up its physical restaurant footprint in India to 150 locations over the next decade.
Rebel Foods secured a licence to develop Wendy's cloud kitchens in India in December 2020. Business Standard reported that the company aimed to open roughly 250 cloud kitchen locations across the country in ten years.
With this latest deal, Rebel Foods has become the master franchisee of the Wendy's brand in India, as well as the only cloud kitchen company in the country to scale a global quick service restaurant (QSR) brand.
It will now be responsible for managing and operating traditional Wendy's restaurants across the country.
Additionally, the Indian cloud kitchen operator will use its digital expertise in delivery, automation and innovation to help Wendy's expand its restaurant concept in the country.
Rebel Foods co-founder Sagar Kochhar was quoted by Business Standard as saying: "Known for its superior quality burgers, there is no better company than Wendy's to collaborate with to win this market.
"This will be through the development of traditional restaurants and cloud kitchens in a super-fast and capex-light manner, driven by technology and unique business model."
Currently, Wendy's has an established presence in 19 Indian cities, with nearly 90 locations across the country.
The Wendy's Company International president and chief development officer Abigail Pringle was quoted by Bloomberg as saying: "India is a strategic, high-growth potential market for us."