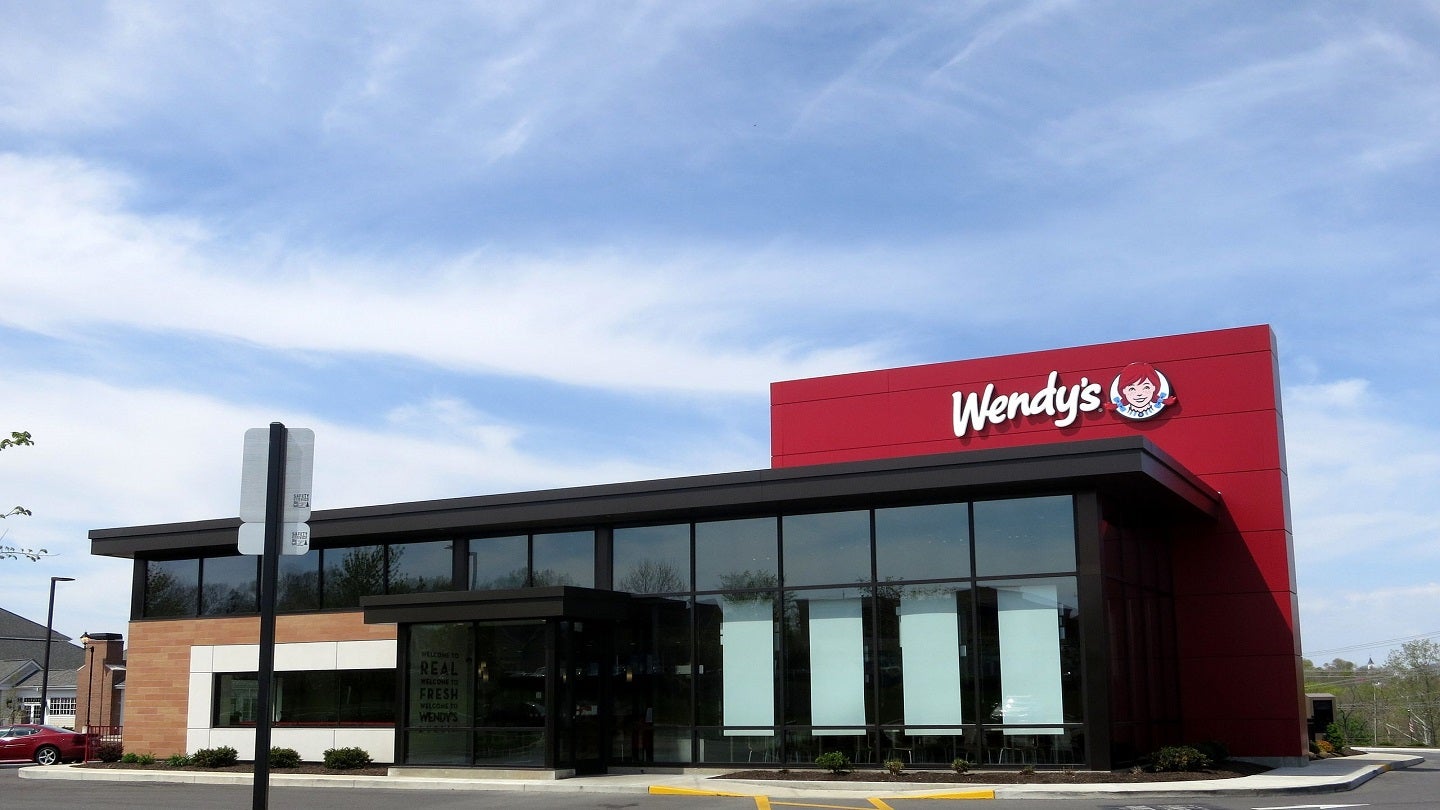 International restaurant chain Wendy's has extended its partnership with Google Cloud to pilot its generative artificial intelligence (AI), referred to as Wendy's FreshAI.
Wendy's FreshAI will leverage Google Cloud's generative AI and large language models (LLMs) technology to create a quicker and superior drive-through ordering experience, enhancing the experience of customers, employees and franchisees.
Wendy's president and CEO Todd Penegor said: "Wendy's introduced the first modern pick-up window in the industry more than 50 years ago and we're thrilled to continue our work with Google Cloud to bring a new wave of innovation to the drive-through experience.
"Google Cloud's generative AI technology creates a huge opportunity for us to deliver a truly differentiated, faster and frictionless experience for our customers and allows our employees to continue focusing on making great food and building relationships with fans that keep them coming back time and again."
In June 2023, Wendy's will pilot the technology at its restaurant in Columbus, Ohio. Based on the outcomes, it plans to expand the technology to other drive-through locations.
The pilot will have new generative AI offerings such as Vertex AI, which will help in having more conversations with customers, the ability to understand made-to-order requests and generate responses to frequently asked questions.
Google Cloud CEO Thomas Kurian said: "Wendy's has always been at the forefront of innovation and we're thrilled to build upon our partnership with the company with our new generative AI technologies.
"Generative AI is fundamentally changing how people interact with brands and we anticipate Wendy's integration of Google Cloud's generative AI technology will set a new standard for great drive-through experiences for the quick-service resturant industry."