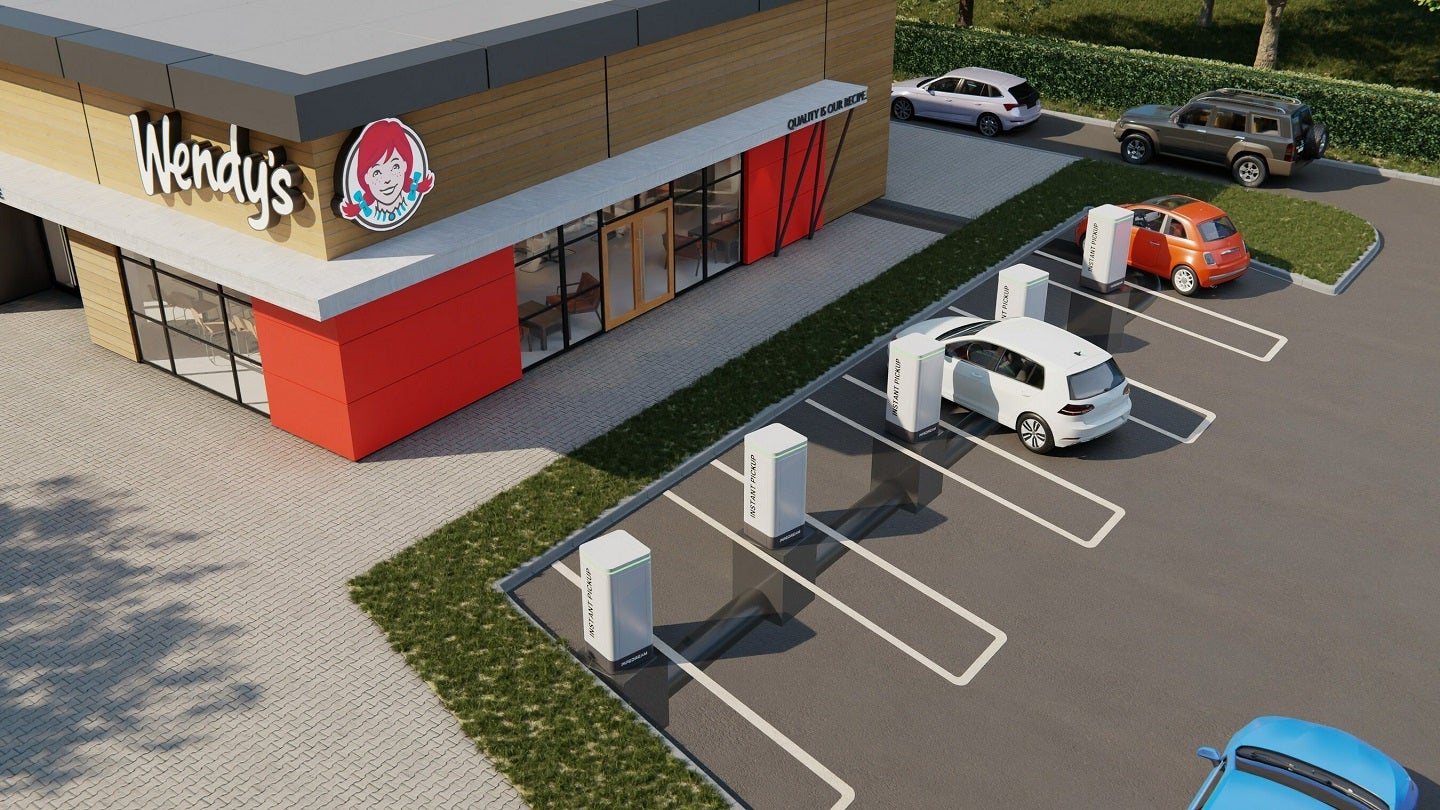 International restaurant chain Wendy's has partnered with hyperlogistics company Pipedream to pilot its underground autonomous robot system for mobile orders.
The partnership aims to deliver digital food orders from the kitchen to designated parking spots for better convenient pickup experiences.
Wendy's Company US chief operations officer Deepak Ajmani said: "We know that serving orders quickly and accurately leads to increased customer satisfaction.
"Pipedream's Instant Pickup system has the potential to unlock greater mobile order speed of service and accuracy, enabling us to consistently deliver hot and fresh Wendy's products to our fans."
With this initiative, Wendy's has become the first quick service restaurant (QSR) brand to pilot this new technology.
Pipedream noted that its tech has been designed to facilitate faster digital order pickup by connecting Wendy's kitchen to an Instant Pickup portal outside the restaurant.
The delivery system uses autonomous robots to transport meals underground and deliver them to the car-side Instant Pickup portal.
Pipedream CEO Garrett McCurrach said: "We're proud to partner with an iconic, innovative brand like Wendy's to bring the future of mobile order pickup to the quick service industry.
"By solving order handoff, the final leg of the digital experience, our Instant Pickup technology allows Wendy's restaurant team members to focus on what matters: serving delicious, high-quality food and connecting with customers in this digital-first world."
Later this year, Wendy's intends to integrate Pipedream's industry-first underground delivery system into an existing restaurant.