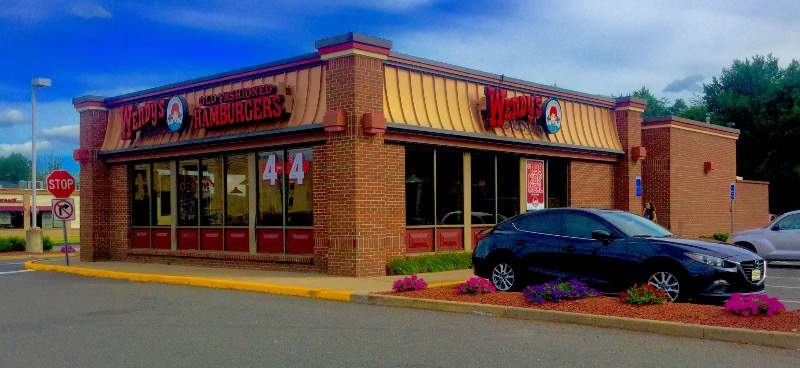 American quick-service hamburger company Wendy's is set to open a restaurant, which will feature a new design as part of the company's efforts to provide an enhanced customer experience.
Named the Smart 55, the restaurant model is smaller in size than a traditional Wendy's unit and features a novel interior and exterior design with a revitalised decor and open, bright dining areas with multiple seating options, including private booths and lounge seating.
As part of a commitment towards the Department of Energy's Better Building Challenge, the new unit is equipped with HVAC units, LED lighting, and ENERGY STAR kitchen equipment.
Wendy's franchise organisation Delight Restaurant Group managing partner Andrew Krumholz said: "This restaurant has bold curb appeal and features a modern design—inside and out. It has a fresh look and feel that matches Wendy's high-quality food."
"This restaurant has bold curb appeal and features a modern design—inside and out."
The new restaurant will open in Portsmouth, Virginia, US, on 22 March.
Other amenities offered at the restaurant include a Wi-Fi bar, a Coca-Cola Freestyle beverage dispenser, touch screen and self-serve fountains that offer over 100 regular and low-calorie beverages, including a variety of branded waters, sports drinks, lemonades and sparkling beverages.
Delight Restaurant Group managing partner Rich Krumholz said: "Our ultimate goal is for our customers to have the best dining experience, and we think they will really enjoy this state of the art Wendy's design. We are very excited to open this new restaurant, which will be our 4th Wendy's in Portsmouth and 30th in the Hampton Roads."
The Wendy's system includes approximately 6,600 franchise and company-operated restaurants in the US and 30 countries and US territories worldwide.
Founded in 2016 by managing partners Andrew and Richard Krumholz, Delight Restaurant Group has a total of 30 Wendy's locations and approximately $50m in gross annual revenue.