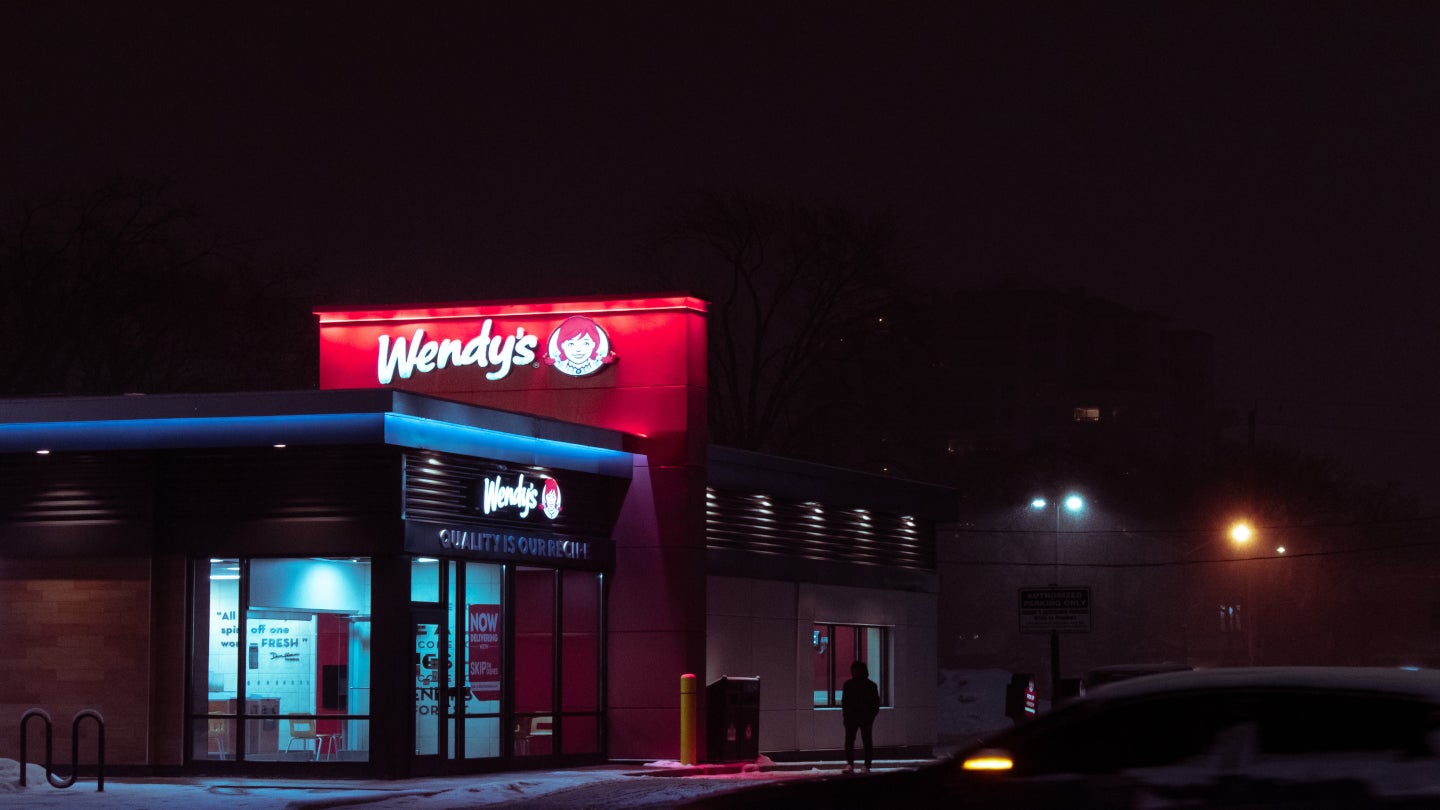 US-based restaurant chain Wendy's has launched its latest menu items, the Ghost Pepper Ranch Chicken Sandwich and the Ghost Pepper Fries.
The sandwich features Wendy's signature Spicy Chicken with ghost pepper infused American cheese, ghost pepper seasoned crispy onions, lettuce, tomato and a creamy ghost pepper ranch sauce, delivering four layers of heat for fans to enjoy.
Those who crave even more spice can try the Ghost Pepper Fries, which are coated in a unique spicy fry sauce for a flavour upgrade.
For customers looking to cool down their taste buds, Wendy's has also brought back its 2022 fan-favourite, Strawberry Frosty, for a limited time.
The Wendy's Company vice-president of culinary innovation John Li said: "Wendy's Frosty treats are one of the most iconic desserts in fast-food and the Strawberry Frosty was a welcome surprise for consumers' palates last summer."
To try the new items, customers can place an order through the Wendy's mobile app or visit their nearest Wendy's location.
Ordering directly from the app or online with a MyWendy's account will also earn customers points towards Wendy's Rewards.
The Wendy's Company US chief marketing officer Lindsay Radkoski said: "Customers can't wait to try the products we add to this line-up and I know spicy seekers will be back for another visit once they try the layers of Ghost Pepper we've put on top of our spicy chicken fillet."
From 3 May through 9 May, customers with a DashPass membership service can receive $5 off their next order of $15 or more if they add the Ghost Pepper Ranch Chicken Sandwich to their order before checkout.