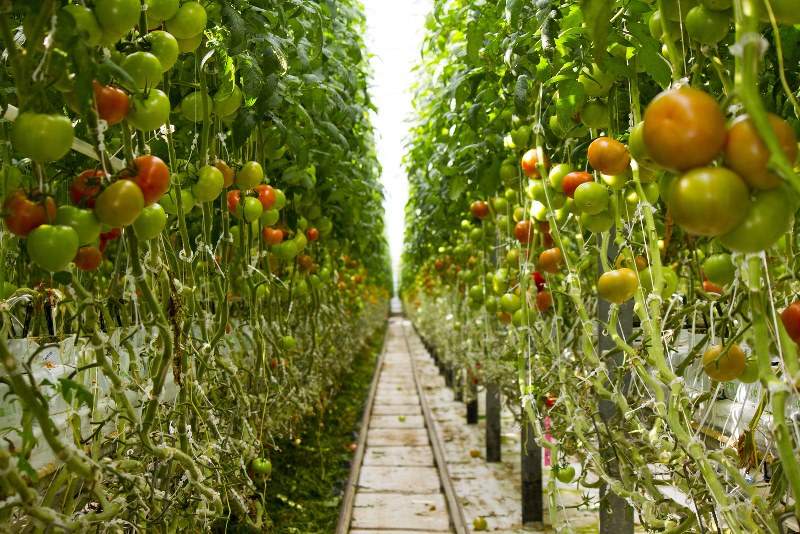 American quick service restaurant (QSR) chain Wendy's has revealed plans to source vine-ripened tomatoes from greenhouse farms by early 2019.
The decision is part of the chain's ongoing commitment to source fresh produce for its North American restaurants.
Around 12 suppliers across North America including the US, Canada and Mexico, will grow tomatoes for Wendy's in indoor greenhouse and hydroponic farms.
"Greenhouse farms provide supply predictability and quality assurance benefits."
Wendy's chief communications officer Liliana Esposito said: "From our fresh never frozen beef, to creating the first salad bar in the QSR space, to hand-chopping produce in our restaurants daily, this newest initiative to source vine-ripened tomatoes from greenhouse farms is the latest way we're delivering on that commitment."
This initiative will support local economies by sustaining the agricultural workforce with fresh produce, creating economic opportunities to some regions.
The new initiative is also expected to offer social and environmental sustainability benefits, such as reducing the use of chemical pesticide by replacing them with natural integrated pest management practices, like ladybugs.
Wendy's quality assurance senior vice-president Dennis Hecker said: "We're making this change for a variety of reasons that will benefit our customers, but taste and quality are the top factors and we are excited about the superior flavours we can achieve with this change.
"Additionally, greenhouse farms provide supply predictability and quality assurance benefits—including continuity of supply, protection of crops from harsh weather, safe, indoor growing conditions and a significant reduction of chemical pesticides used on the plants."