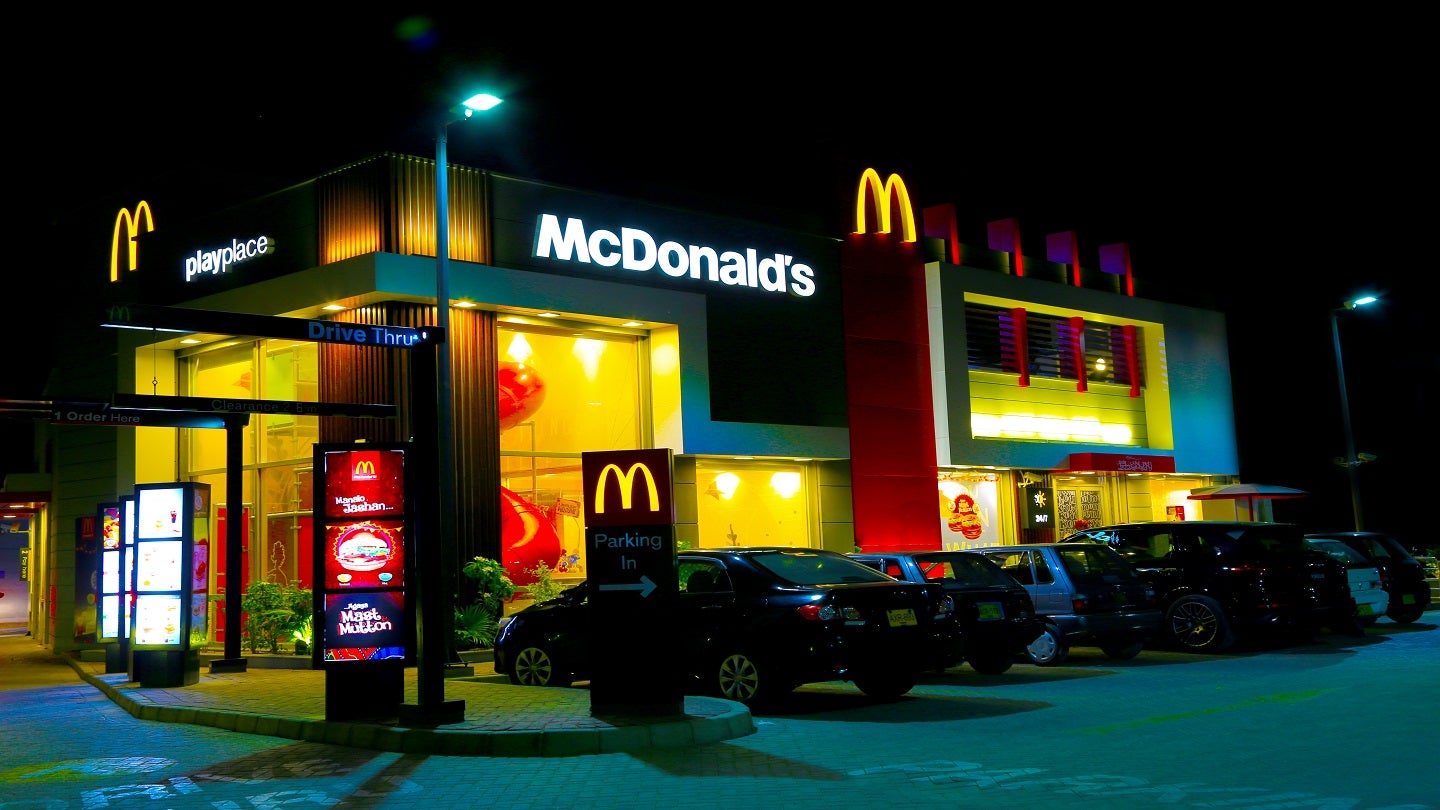 The owner and operator of McDonald's restaurants in west and south India, Westlife Foodworld, has appointed its former vice-chairman Amit Jatia to the position of chairperson.
Amit is said to have played an instrumental role in establishing McDonald's in India in 1996. Since then, he has been an integral part of the quick service restaurant (QSR) industry.
Amit expanded McDonald's footprint in the western and southern regions to more than 357 restaurants during this tenure.
Jatia said: "I am deeply honoured to accept the appointment as chairperson of Westlife Foodworld. It has been a privilege for me to lead such a talented and dedicated team of professionals who have built a strong organisation over the years.
"I am humbled by the trust that the Board of Directors has placed in me and I am committed to serving the best interests of our shareholders, employees, customers and communities.
"My role will be to ensure that we continue to navigate the opportunities of the rapidly changing global business landscape, through a culture of innovation, collaboration and excellence across all facets of our business."
With Jatia's new appointment, Smita Jatia will now be taking over as vice-chairperson of the company.
She has more than two decades of experience in the QSR industry and is said to have played a pivotal role in the company's growth trajectory by launching innovative formats.
Smita Jatia said: "I am honoured and excited to accept the position of Vice Chairperson of Westlife Foodworld. The journey to this new role has been remarkable and I am grateful for the support and encouragement of my colleagues, the Board of Directors and our stakeholders."