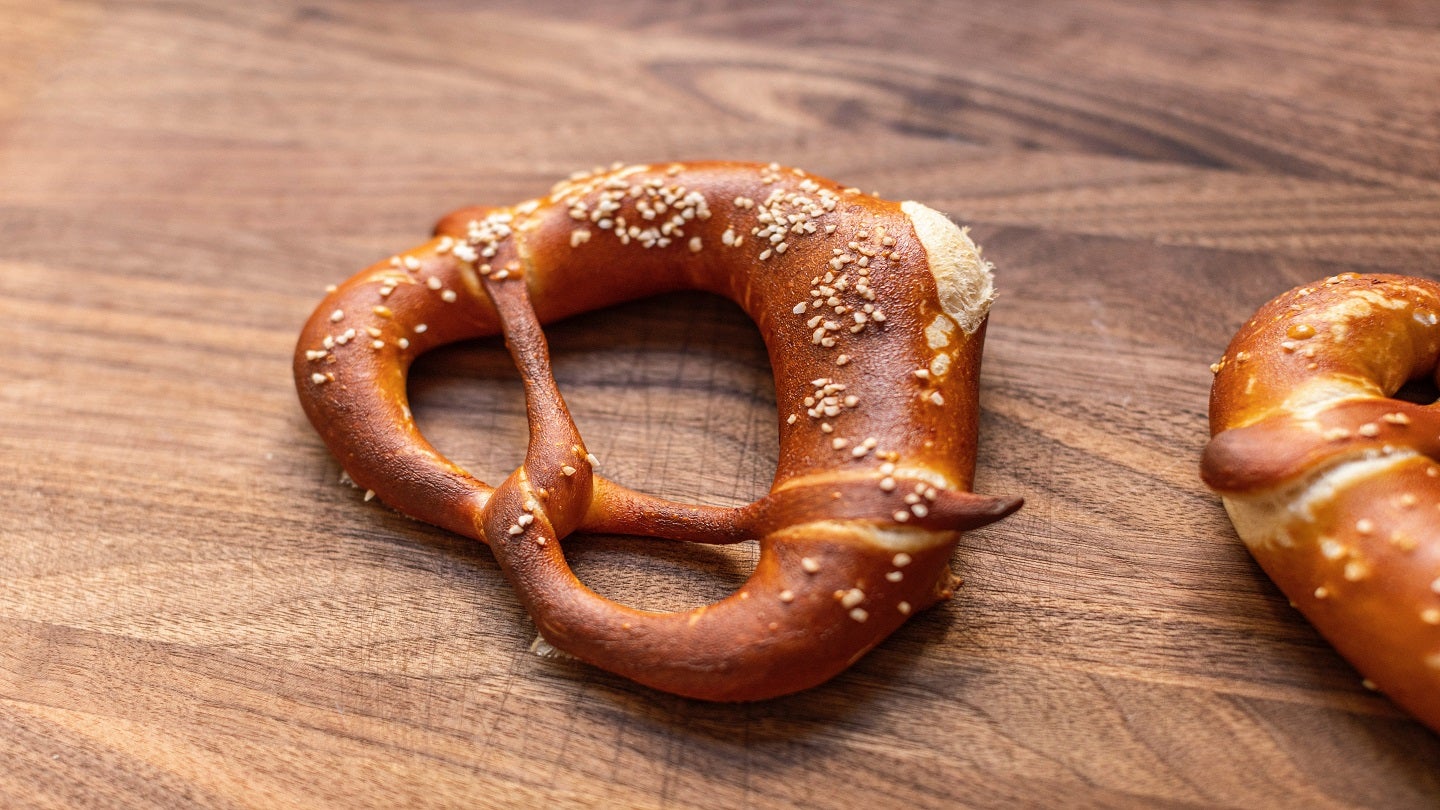 US-based fast-food restaurant chain Wetzel's Pretzels is set to launch its new street side store concept called Twisted by Wetzel's in Orange County, California, by May 2023.
Restaurant Dive reported that the new 1,200ft2 restaurant concept is said to be suitable for shopping centres, urban areas, suburbs and college towns.
Wetzel's chief development officer Jon Fischer said: "We're always looking for growth opportunities for new and existing franchisees to evolve with Wetzel's.
"We've shown our ability to adapt to a variety of flexible formats, and the addition of Twisted by Wetzel's helps us to unlock a powerful new pathway for expansion. Adding storefront locations to our portfolio allows us to bring pretzels to the people."
The restaurant will feature outdoor seating, dine-in service and an online ordering format.
Its offerings will include both sweet and savoury pretzel options, such as pretzel chimney cakes and a pretzel version of loaded fries.
The menu is said to have been created specifically to target the Millennial and Gen Z crowd.
Wetzel's Pretzels was established in 1994 and is claimed to be a leading franchisor and owner of quick service restaurants (QSR) operating in the soft pretzel category.
After reaching an agreement to divest Wetzel's Pretzels for $207m in cash in November 2022, private equity firm CenterOak Partners completed the sale of Wetzel's Pretzels to MTY Franchising USA in December of the same year.