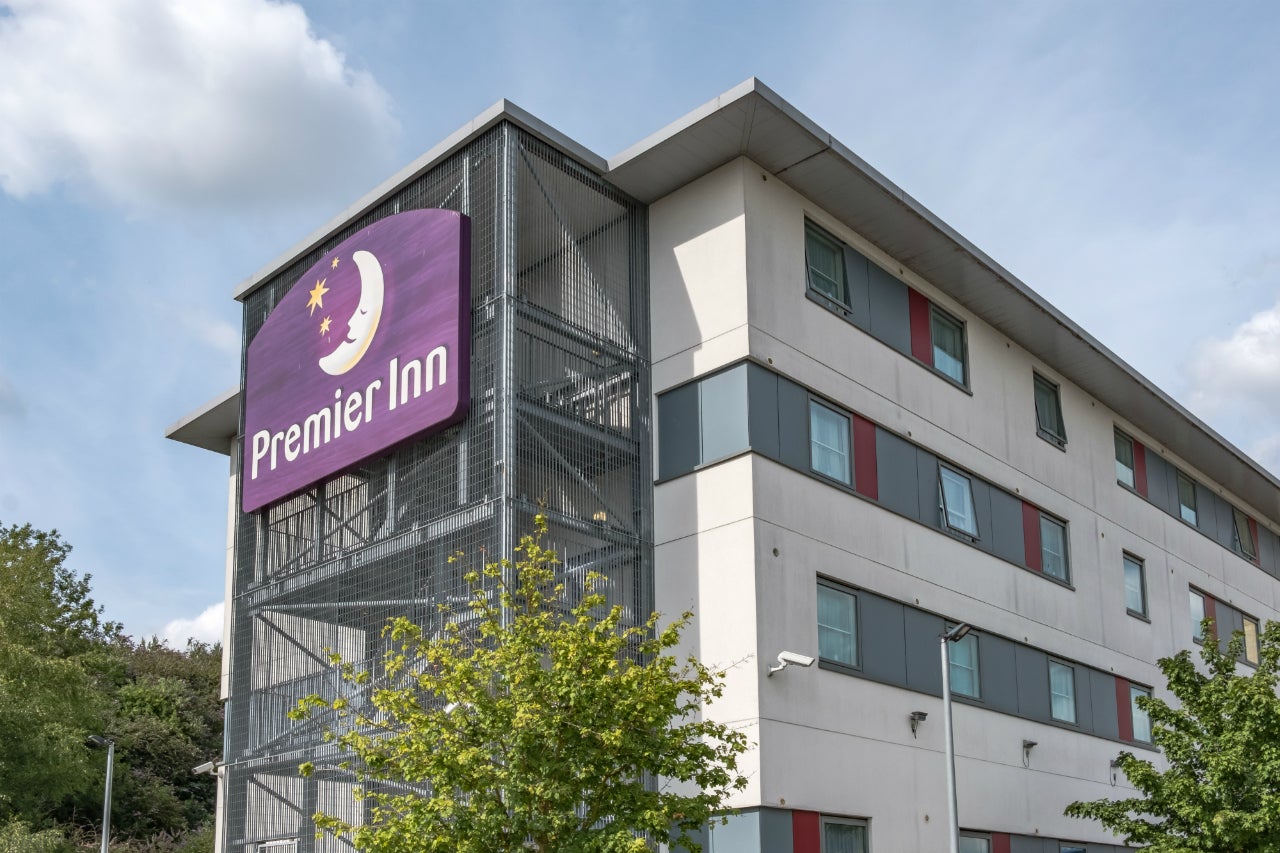 British hospitality company Whitbread, which owns Premier Inn and Beefeater, has decided to cut fewer job at its hotels and restaurants than it previously announced.
In September, Whitbread warned that approximately 6,000 jobs could be lost at the company when the governments' furlough scheme was scheduled to end in October.
The new move comes as the UK Government extended its furlough scheme until December, which pays approximately 27,000 Whitbread staff.
Additionally, the company is also hopeful that a breakthrough in the Covid-19 vaccine development would help the hospitality industry to gain momentum again.
The company cited a drastic drop in the number of guests, following the Covid-19 outbreak as the primary reason for layoffs.
Whitbread is expected to complete its consultation process this week and tell staff that a 'significant number' of redundancies will no longer be required, a report by The Times said.
However, the company noted that the net impact of the job cuts on its cost base remains the same as originally estimated despite the move.
It expects to pay approximately £12m-£15m ($35.45m) in one-off costs in connection with the layoffs.
Whitbread sold its London-based coffeehouse chain Costa Coffee to soft drinks giant Coca-Cola for $4.9bn in January last year.
The deal was announced in August 2018, after receiving approval from regulatory authorities in the EU and China.