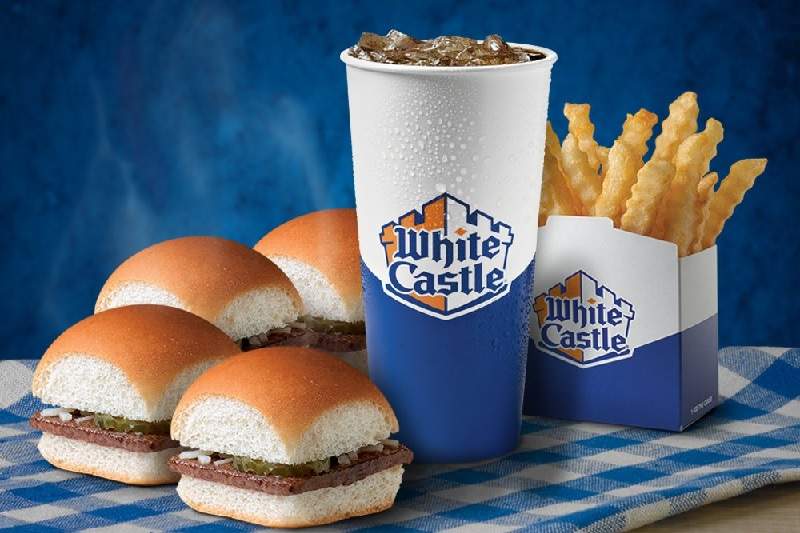 Fast-food hamburger chain White Castle has partnered with on-demand restaurant delivery service DoorDash to offer food delivery services from 300 locations.
The company has taken this decision to expand the availability of its sliders and other menu items to more customers.
Customers can now place orders through DoorDash's online and mobile platforms from a range of White Castle menu items such as its original slider, veggie slider, breakfast anytime and crave case.
White Castle president and chief executive officer Lisa Ingram said: "We're thrilled to further our mission to accommodate our many cravers where they're at, and this new partnership with DoorDash will take our delivery capabilities to the next level.
"We're proud to be an integral part of their next phase of growth and innovation."
"Since 1921, our team members have been using innovation and creativity to fine-tune the White Castle experience and that experience just got better thanks to this new partnership."
DoorDash will offer free delivery on all orders of $10 or more from the hamburger chain's restaurants through 5 August this year to mark this partnership.
Based in Columbus, Ohio, White Castle currently owns and operates around 400 restaurants in 13 states.
The company's retail division markets its products in groceries, club stores, convenience stores, vending operations and concessions across the US.
DoorDash COO Christopher Payne said: "DoorDash was founded to help local business owners scale, which is why our partnership with White Castle is so meaningful to us.
"We're proud to be an integral part of their next phase of growth and innovation, and to continue to offer high-quality restaurants to our customers."
DoorDash offers on-demand delivery services to local and national businesses in more than 800 cities across the US and Canada.