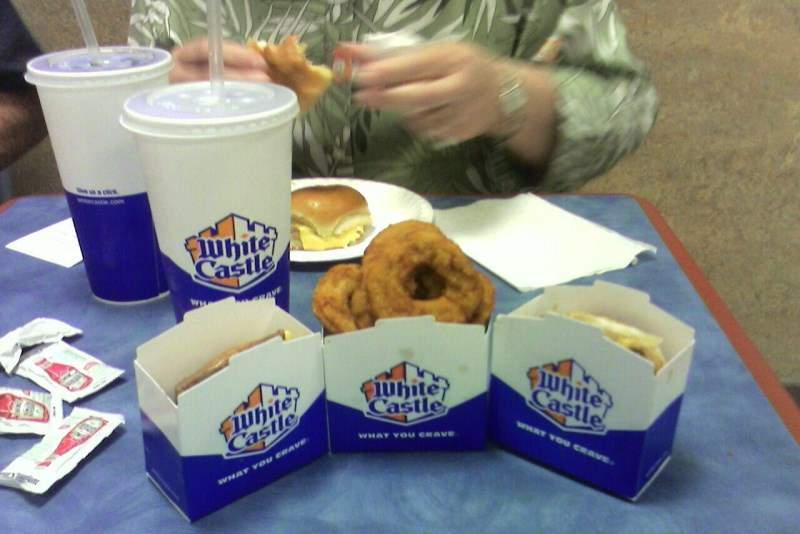 US-based hamburger chain White Castle has expanded its summer menu with the launch of dip-able chicken rings and smoothies.
The fast casual chain's new addition are made using chicken and bread and served with various dipping sauce choices such as BBQ, honey mustard, ranch and zesty zing.
Available for a limited time at participating White Castle restaurants, the company is offering new value deals including 12 chicken rings for $2.99 and 20 chicken rings for $4.99.
White Castle vice-president Jamie Richardson said: "Although we've been known as America's slider experts for 97 years, our original chicken rings have long been a fan favourite.
"We recognise that it's time to give a nod to the growing following of these perfectly shaped dipping delights, and this bold new offer shows that the ring is the thing."
White Castle is also offering a full line of smoothies, including strawberry lemonade and strawberry, banana and peach.
Strawberry, banana and peach is a blend of country time lemonade, dole fruit and yoplait yogurt.
Richardson added: "Nothing says summer like a cool treat and our smoothies are the perfect way to beat the heat and quench those summer cravings."
The restaurant is also offering ten original sliders, 20 chicken rings and fries for $12.99 for customers placing orders online or through the mobile app.