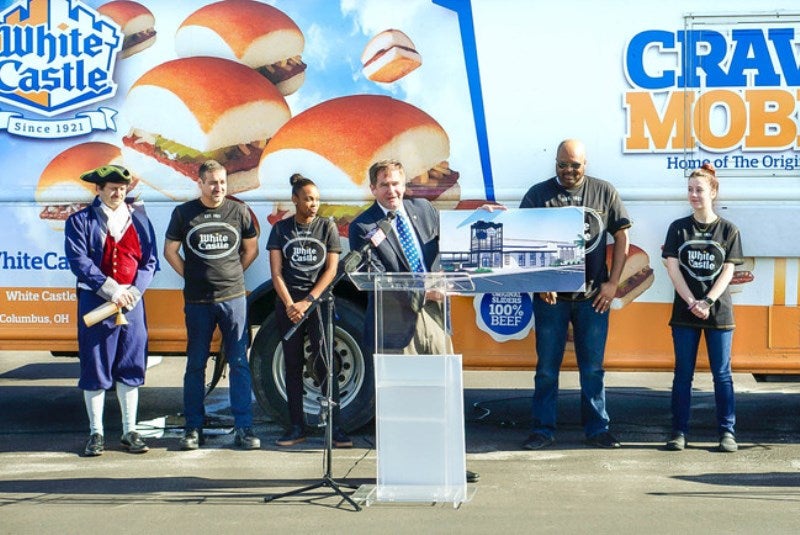 US-based fast-food hamburger chain White Castle has revealed plans to open a new location in Orlando, Florida.
Construction of the new castle restaurant is expected to start in April next year with completion planned by late 2020 or early 2021.
Covering 4,500ft2 area, the future Florida castle will mark the brand's re-entry into the US state. The company operated a Miami castle in the 1960s.
White Castle president and CEO Lisa Ingram said:  "Florida Cravers have long been asking for us to open a castle there. We believe now is the right time for us to enter the Sunshine State, and Orlando is an ideal location to launch our business there."
The company has more than 9,300 followers of the Facebook page Bring White Castle to Florida.
In October, White Castle opened the first company-owned castle west of the Mississippi River in Scottsdale, Arizona.
Based in Columbus, Ohio, the company has more than 375 restaurants in 13 US states. This new restaurant will increase the number of states to 14.
Established in 1921, White Castle also owns and operates meat processing plants, bakeries and three frozen food processing plants.
The brand serves the Original Slider, fish slider, chicken and waffles slider, as well as its plant-based Impossible Slider.
The company also has partnerships in place to offer on-demand delivery service.