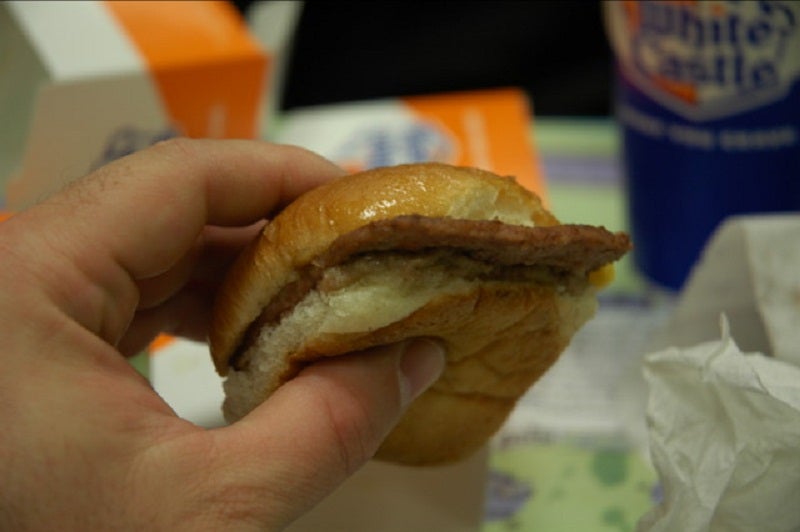 US-based fast food hamburger chain White Castle has joined forces with Postmates to offer Original Sliders directly to customers.
The Original Slider burger is served alongside a menu of sliders and other food options, including White Castle's Impossible Slider.
White Castle, which owns and operates more than 360 restaurants, started serving the Original Slider in 1921.
Postmates Merchant Business Development director Doug Thompson said: "White Castle has been serving its customers for almost 100 years, and we are proud to be a part of their amazing legacy."
The platform offers the highest number of choices in on-demand delivery from more than 600,000 restaurants, grocery and convenience stores, as well as traditional retailers.
It currently operates in approximately 4,200 cities and serves 80 of the top 100 restaurants in the country.
White Castle Operations Services director Steve Foreman said: "We are thrilled to further our mission to create memorable moments by meeting our many cravers where they are at. This new partnership with Postmates will help us take delivery to the next level.
"Since 1921, our team has been embracing innovation and creativity to better savour the White Castle experience. That experience just got even better, thanks to this new partnership."
Customers can visit Postmates.com or download Postmates on iOS or Android to order from the participating White Castle locations.
Zero delivery fees will be applicable when they subscribe to Postmates subscription service, Postmates Unlimited.
Postmates app offers customers access to a selection of merchants in the US.