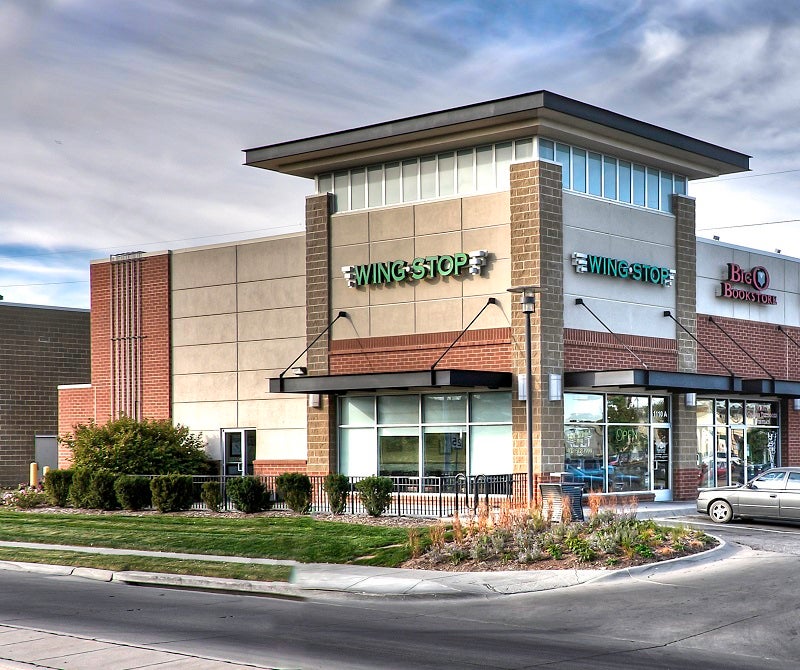 US-based restaurant chain Wingstop has announced a minority investment in its UK franchisee, Lemon Pepper Holdings (LPH).
The company stated that this investment underscores its confidence in the UK market as an important 'growth lever' for international expansion.
Wingstop CFO Michael Skipworth said: "We are thrilled to partner with the Lemon Pepper team as they grow their brand presence in the UK, a market with tremendous long-term potential.
"We believe this strategic use of our capital will strengthen the development pipeline in that market and I am excited to join the LPH Board of Directors and play a role in helping achieve the potential for the Wingstop brand in the UK."
In 2017, Wingstop signed a 100-restaurant deal with LPH, which was appointed as the sole franchisee for the UK market.
LPH opened Wingstop's first restaurant in the UK in central London.
Founded by Saul Lewin, Tom Grogan, Herman Sahota and Paddy Bamford, LPH's portfolio currently has a combination of high street, shopping mall and ghost kitchen locations.
Wingstop saw its highest sales growth in the UK in 2020 and opened seven new locations despite national lockdowns.
A new restaurant was opened in Reading last month, which is the chain's first location outside of London. Several other new restaurants are planned to be opened later this year, including locations in Manchester, Kingston-upon-Thames, Birmingham Bullring and Bristol.
LPH director Grogan said: "Since launching in the UK market in 2017, Wingstop has brought its flavoursome chicken wings to thousands of hungry guests across several high-profile locations.
"We've been delighted by the overwhelming response from guests and look forward to bringing our brand to more regions of the UK in coming years."
Wingstop continues to explore opportunities for expansion in Europe and other key markets in the world including China and Canada, with plans to open its first Canada location by 2022.
Set up in 1994 and based in Texas, US, Wingstop operates and franchises more than 1,500 restaurants across the world.