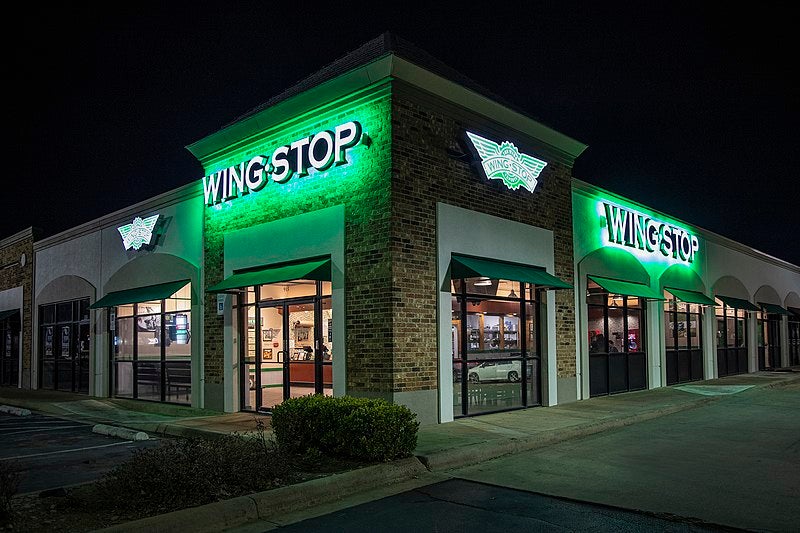 American multinational restaurant chain Wingstop has reported a net income of $13.3m for the fiscal second quarter (Q2) of 2022, an increase of 17.6% from $11.3m a year ago.
For the quarter that ended 25 June, total revenue increased 13.2% to $83.8m, from $74m in the corresponding quarter of last year.
The restaurant company noted that its royalty revenue, franchise fees and other increased by $2.9m, as a result of 229 net franchise restaurants being opened in the period since 26 June 2021.
Wingstop's system-wide sales increased by 7.5% to $633.6m, with digital sales accounting for 60.5% of sales.
Adjusted EBITDA increased 3.4% to $23.7m, compared with the previous year's adjusted EBITDA of $22.9m.
During fiscal Q2, the company opened 67 net new Wingstop restaurants.
Wingstop Restaurants president and CEO Michael Skipworth said: "Our second quarter results demonstrate the resiliency and underlying strength of the Wingstop brand as the unit economics have continued to strengthen throughout 2022, fueling another record number of net new openings this quarter.
"We are in a unique position for the back half of 2022, where we are benefiting from meaningful deflation in bone-in wings, have a proven playbook, along with sales-driving levers that give us confidence in our ability to deliver on our outlook for 2022."