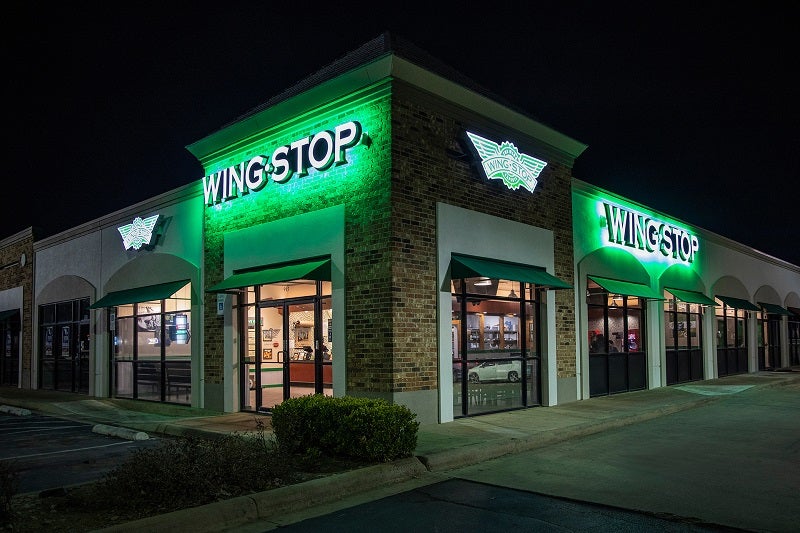 US-based aviation-themed chain Wingstop Restaurants has reported an 11.9% increase in total revenue to $74m in the fiscal second quarter of 2021, compared to $66.1m in the fiscal second quarter last year.
Additionally, Wingstop's royalty revenue, franchise fees and others rose $5.3m, mainly because of the domestic same-store sales growth which stood at 2.1% and also due to 184 net franchise restaurants openings since 27 June 2020.
The company's digital sales during the quarter increased to 64.5% when compared to 63.7% in the prior-year quarter.
Wingstop noted that the adjusted net income and adjusted earnings per diluted share, both non-GAAP measures, increased 13.1% to $11.3m and $0.38 per diluted share, compared to $10m and $0.34 per diluted share in the prior-year fiscal second quarter.
However, the net income witnessed a slight dip in this fiscal second quarter with $11.3m in comparison to prior fiscal second quarter net income which stood at $11.5m.
In this year's fiscal second quarter, the adjusted EBITDA, a non-GAAP measure, increased by 9.5% to $22.9m.
Additionally, 45 net new openings resulted in an increase of 13.1% unit growth.
Overall, Wingstop system-wide sales increased 15.8% to $589.7m.
Wingstop Restaurants chairman and CEO Charlie Morrison said: "Our results in the second quarter continue to prove the strength of our brand and our growth strategies.
"Despite the challenging commodity environment, we had another record quarter for development and have now opened more than 200 restaurants during the last 12 months, highlighting our brand partners' continued excitement to grow with our brand.
"We believe we are well-positioned to execute against our strategic long-term growth drivers."