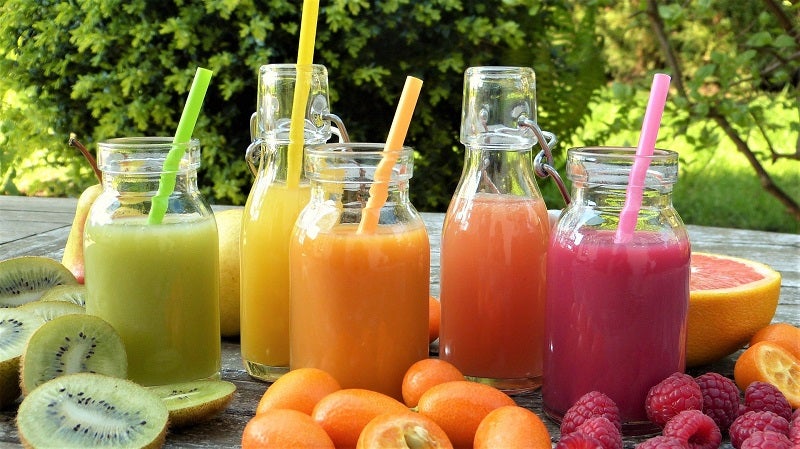 Fast-casual restaurant Wow Wow Hawaiian Lemonade has signed a multi-unit franchise agreement with XPLOR owners Andrew and Anju Lynn to launch five gourmet lemonade stands in Florida, US.
The franchise agreement is said to be the first for Wow Wow in the state of Florida.
By the end of the year, Lynn's XPLOR Food Division plans to open the first of the five Wow Wow outlets in Sarasota, followed by locations in Tampa, Saint Petersburg, Bradenton and Lakewood Ranch to expand the brand's footprint.
Under this new venture with Wow Wow, Andrew and Anju Lynn intend to support local Florida businesses by sourcing products and ingredients from local farmers and food suppliers.
Andrew and Anju Lynn said: "We believe that our professional backgrounds and understanding the franchising world will allow us to be extremely successful with Wow Wow in Florida.
"We lived in Chicago before making Florida our home and have always wanted to expand our business opportunities to better the lives of the people in our community. Wow Wow enables us to do that.
"We love everything about the brand from the food and drink offerings to the way Wow Wow strives to leave a reduced environmental footprint for generations to come."
In addition to these locations, Andrew and Anju Lynn own and operate a Wow Wow food truck, which is set to visit events up and down the West Coast of Florida from August.
Fast-casual restaurant Wow Wow Hawaiian Lemonade offers handcrafted lemonades and smoothies, as well as a food menu that includes acai bowls, grain bowls, flatbread sandwiches and nut butter toasts.