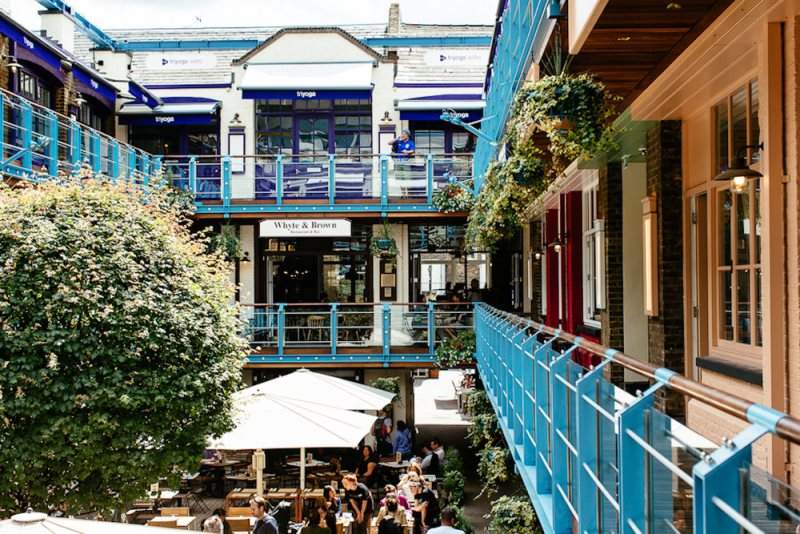 London-based bar and restaurant operator Wright & Bell has completed the acquisition of Whyte & Brown bar restaurant in Kingly Court.
The company, along with its parent owner Imbiba, funded the transaction through a flexible loan from ThinCats, a UK lender dedicated to funding SMEs with senior secured loans up to £10m. It also raised additional working capital to continue growing the business from the onset.
Financial details of the deal have not been disclosed.
ThinCats London and South East business originator Dave Sherrington said: "We were impressed by Imbiba and look forward to working with them on this project.
"They have unparalleled sector experience, a strong track record in the market and an investment team that genuinely understands leisure businesses."
"We were impressed by Imbiba and look forward to working with them on this project."
With the completion of the transaction, Wright & Bell plans to evolve the Kingly Court location, as well as pursue new sites in Central London.
The restaurant chain currently operates Kitty Hawk and The Backroom Bar at South Place in Moorgate.
Wright & Bell managing director Sarah Clark said: "Kingly Court is an extremely popular and vibrant destination in central London and presents us with an excellent growth opportunity.
"We are excited to be acquiring The White and Brown industry in such a thriving location. We look forward to evolving the offer and have a progressive vision of how this can sit within our portfolio and the current marketplace."
Established in 2013, Whyte & Brown restaurant offers a range of menu choices such as chicken soups, salads, wings, burgers, souvlaki and roast along with breakfast, drinks, fab desserts and Express Lunch specials.