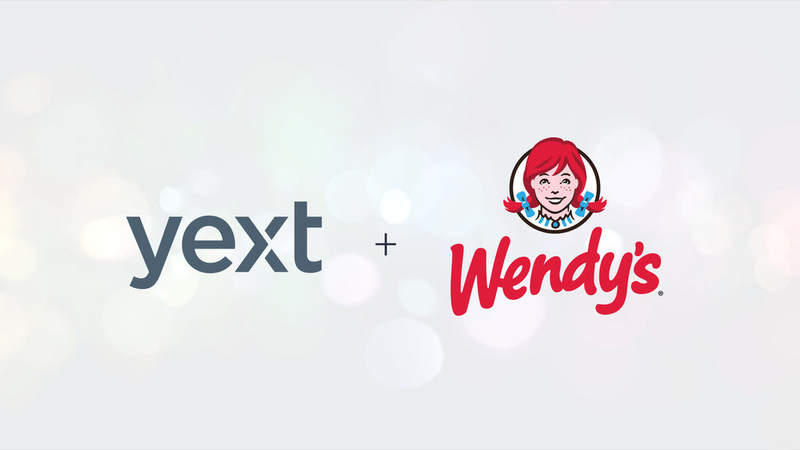 Fast food restaurant chain Wendy's has selected Yext to manage the digital knowledge of more than 6,000 of its restaurants across the US and Canada.
As part of the arrangement, Wendy's will employ one central platform, Yext Knowledge Engine, to update a range of information, including restaurant location, menu items, nutritional information, and durations of operation.
The fast casual chain will also use Yext Pages to improve various aspects including delivery orders, app downloads, and alter high-intent customers.
Wendy's will also employ Yext Listings, as well as Yext's restaurant-specific solution, Yext for Food, as part of the new deal.
"We're investing in best-in-class technology across the board."
Using the Yext solutions, the restaurant chain is expected to have additional control over its brand information, as well as perform comprehensive performance analytics from search engines like Google and voice assistants like Siri to the company's own local restaurant pages.
Wendy's customer activation senior director Jason Seeley said: "We are constantly innovating to provide the best possible service to our customers, and that includes providing a great brand experience before they even walk through our doors.
"We're investing in best-in-class technology across the board, and chose Yext for Digital Knowledge Management to provide the best possible brand information throughout the digital world."
Wendy's specialises in preparing made-to-order square hamburgers, as well as other items such as chilli, baked potatoes and Frosty dessert.
Last week, Wendy's introduced its harvest chicken salad under its leafy range of products.