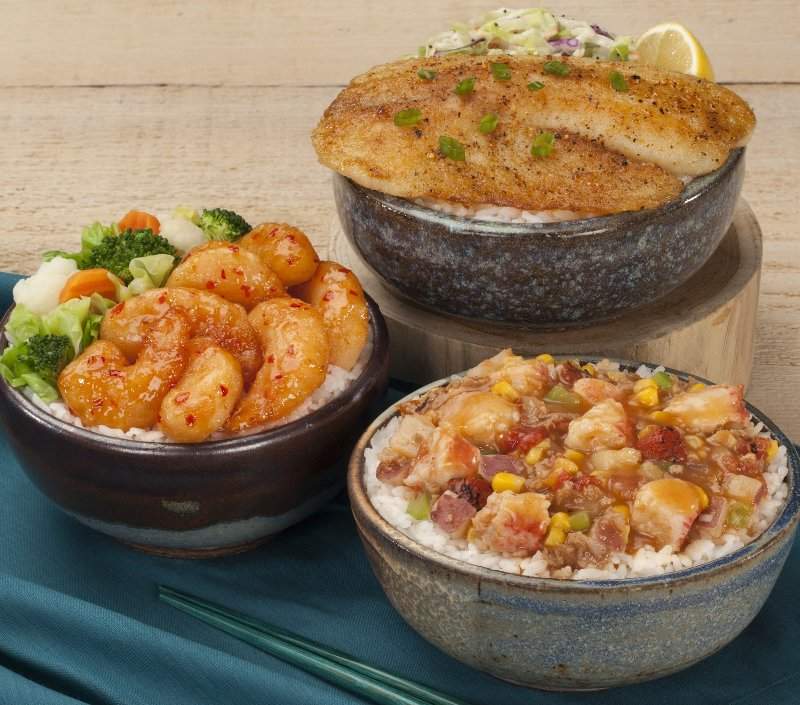 Fast food restaurant company Yoshinoya America has added three premium seafood offerings to its menu.
Prepared with Yoshinoya's signature Japanese-style quality, the new seafood menu items include Lobster Stew, Sweet Chili Shrimp and Grilled Tilapia.
Available for a limited time, the savoury tomato-based Lobster Stew dish contains real lobster, white fish, corn, celery and potato as well as mild spice. Customers can savour this item with Yoshinoya's award-winning rice.
Sweet Chili Shrimp features its namesake crispy shrimp tossed in a sweet and mildly spicy Asian chili sauce. It is served with steamed rice and a choice of vegetable.
The third seafood offering, grilled Tilapia, is either served with a choice of coleslaw or vegetables alongside rice and savoury lemon butter sauce.
Yoshinoya Marketing VP Bobby Williams said: "Our focus is to build on the foundation of our heritage while continuously improving the customer experience.
"Our newest seafood offering showcases our commitment to our guests to constantly innovate and bring new flavours to the table."
The new menu items are available at any of Yoshinoya's 103 locations in California, US.
The quick-service restaurant chain first opened in Japan in 1899, and now has more than 100 restaurants in California with plans to expand through additional company restaurants.
Currently, it is operating or franchising more than 1,833 restaurants in Japan, Mainland China, Shanghai, Taiwan, Hong Kong, Singapore, the Philippines and the US.