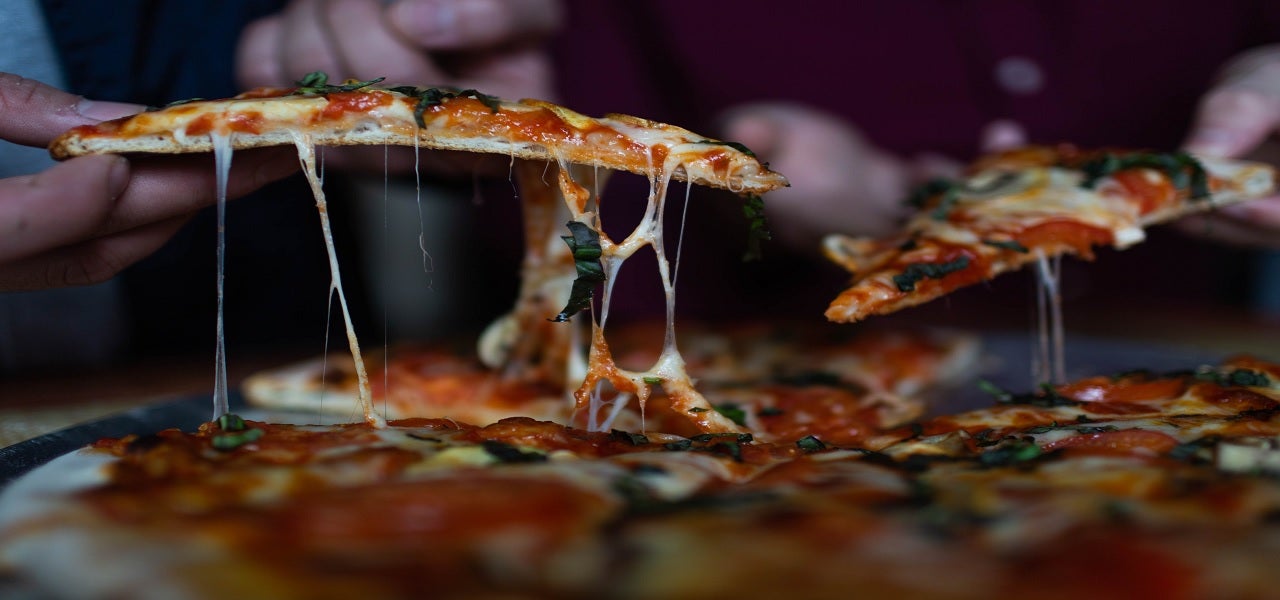 US-based fast-casual pizza franchise Your Pie has partnered with InMoment to prioritise customer feedback and drive immediate action to employees.
As part of the partnership, the company will leverage InMoment Experience Improvement (XI) platform to prioritise feedback and experience data.
The technology company said that its platform will enable the pizza franchise to boost its employee service delivery and identify transactional areas of improvement.
It will also enable the company to drive modern and digital-based customer experiences.
InMoment platform, together with real-time customer data and feedback collection, is expected to enable the franchise to capture important 'moments that matter' for Your Pie customers.
It is expected to help the franchise develop and prioritise recommendations for corporate leadership, frontline staff, and franchise owners.
Your Pie chief marketing officer Lisa Dimson said: "Our primary goal is to provide the very best guest experience possible on every visit.
"Whether it's dine-in, curbside pickup, delivery, or digital experiences with Your Pie, we believe a strategic differentiator is our focus on continual experience improvement paired with high-quality ingredients and innovative menu choices."
Known for its brick-oven pizza, the company offers seasonal specials such as Hot Honey Pepperoni Pizza, Chicken Al Pastor Pizza, and Peach Prosciutto Pie. It operates more than 75 locations across the US.
Commenting on the development, InMoment retail business unit leader Erich Dietz said: "With the tens of thousands of guests regularly having an experience with Your Pie, they have a lot of great data."