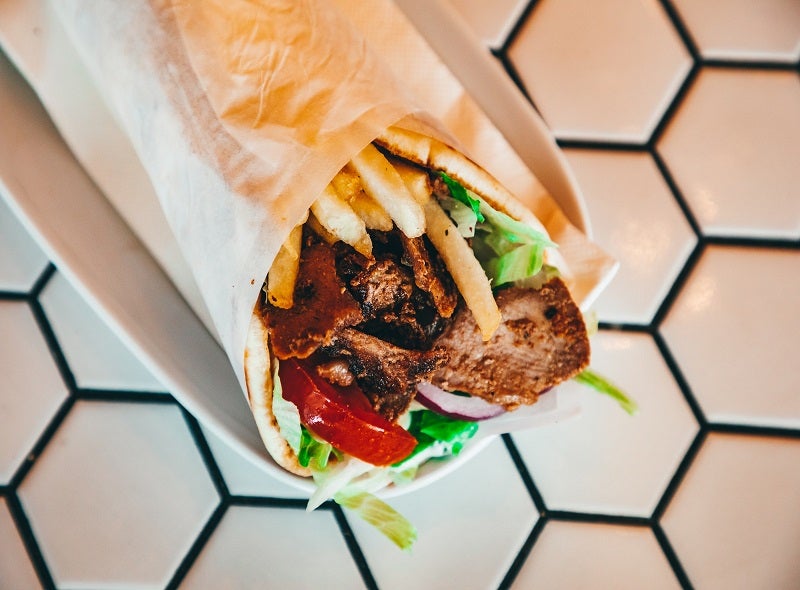 US-based fast-casual restaurant franchisor Nick the Greek has divested a controlling stake to YTG Enterprises to expedite growth.
YTG Enterprises' Anil Yadav is the owner and operator of nearly 600 restaurants across the US, including company-owned and franchised brands. Its brand portfolio includes Taco Cabana, Jack in the Box, Denny's and TGI Fridays.
Yadav said: "We were looking to invest in another growth-oriented franchisor, and Nick the Greek is the perfect fit. The food is delicious, differentiated and loved by our guests.
"The operations are simple and scalable, and the brand has a genuine authenticity driven by its Greek founders who will continue to run the company on a day-to-day basis. We have been overwhelmed by enquiries from potential franchisees since news of our partnership has spread!"
Nick the Greek currently has 48 units in operation, as well as approximately 70 additional units in the development pipeline.
Known for its souvlaki and signature gyros, Nick the Greek operates locations throughout the US states of California, Nevada, Kansas, Utah and Texas.
According to the terms of the deal, Nick the Greek founding members will maintain a minority stake in the company, which will continue to operate under its founding management team.
Nick the Greek co-founder and president Nick Tsigaris said: "We are thrilled to receive this strategic control investment by Anil and his team.
"We believe that Anil's experience, scale, expertise and network will help accelerate the growth and development of the brand."
The financial details of the deal have not been disclosed.