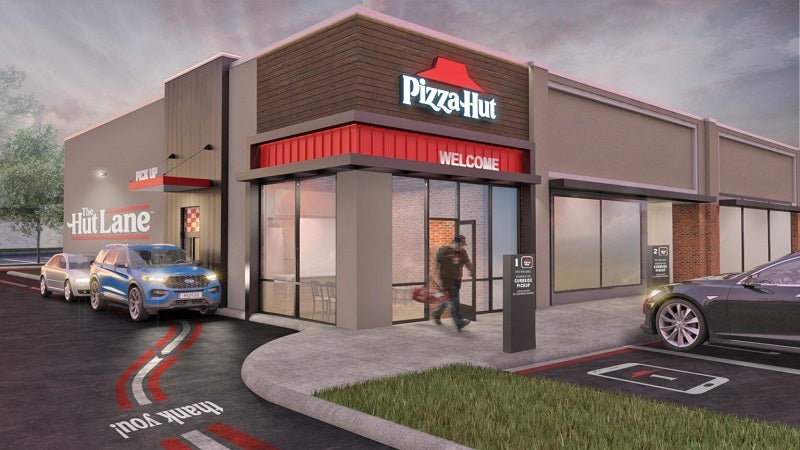 The US-based operator of fast-food restaurant brands such as KFC and Pizza Hut, Yum! Brands, has entered into a binding agreement to acquire Dragontail Systems, an Australia-based provider of kitchen order management and delivery technology.
This binding agreement would see Yum! Brands acquire Dragontail by way of a share scheme of arrangement as per the Australian corporations law.
Yum! Brands has agreed to pay $72.3m (A$93.5m) in cash for all of the issued share capital in Dragontail on a completely diluted basis.
Dragontail Systems provides artificial intelligence (AI)-powered kitchen order management and delivery technologies to the global market.
Its AI-based platform has been designed to optimise and manage the complete food preparation process, from order to delivery.
The platform automates the kitchen flow as well as the process of dispatching drivers. It also offers consumer-facing capabilities, which allow customers to track their order.
The acquisition is conditional on approvals from the Australian Federal Court and Dragontail shareholders, in addition to certain other regulatory waivers and rulings.
Yum! Brands chief financial officer Chris Turner said: "With Dragontail, we expect to tap into the power of AI to accelerate and further enhance our delivery technology capabilities, especially at Pizza Hut, and optimise the end-to-end food preparation process."
Yum! Brands anticipates the deal to close by the end of Q3 2021.
Upon completion of the deal, Yum! Brands will also have access to Dragontail's emerging technologies.
Dragontail managing director Ido Levanon said: "Yum! Brands and Dragontail have been working in a fruitful collaboration for years. Dragontail's Board of Directors fully supports this transaction, which it considers to be an attractive opportunity for its shareholders.
"It will also provide Yum! Brands with innovative technology. The activities of Dragontail and Yum! Brands are complementary, the synergy is natural, and we bless the completion of the acquisition."
Currently, Dragontail's platform is deployed at nearly 1,500 Pizza Hut restaurants in more than ten countries.
If the deal completes, this would be Yum! Brands' third technology acquisition this year.
In March, Yum! Brands acquired Israel-based omnichannel ordering and marketing platform company Tictuk Technologies. During the same month, the restaurant firm also acquired Kvantum, an AI-based consumer insights and marketing performance analytics company.