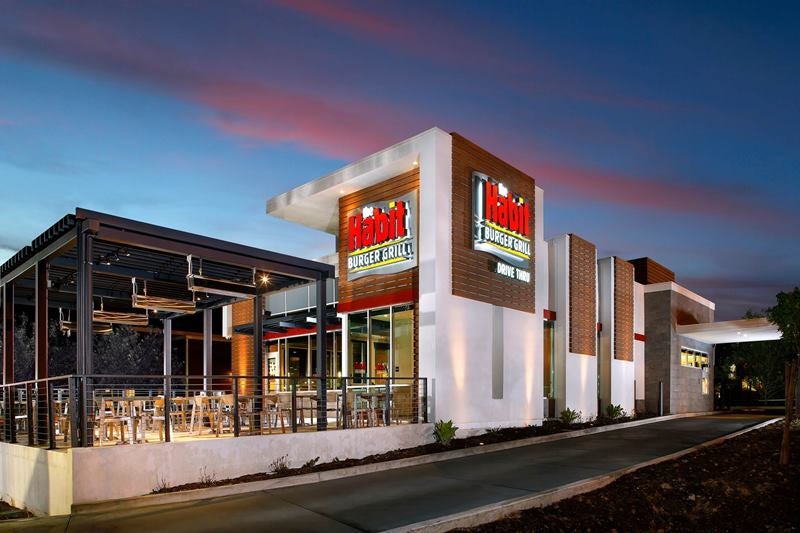 Yum! Brands has completed its previously announced acquisition of the US-based fast-casual restaurant chain The Habit Burger Grill for $375m.
The deal closed after the transaction secured a green light from The Habit Burger Grill stockholders.
In January, Yum! Brands signed a definitive agreement to acquire the company to further strengthen its restaurant brand portfolio that already includes KFC, Pizza Hut and Taco Bell.
According to the agreement, Yum! Brands purchased all issued and outstanding common shares of the restaurant chain for $14 per share, using available cash and borrowing capacity.
Yum! Brands CEO David Gibbs said: "The Habit Burger Grill is a sweet spot within fast-casual because of its delicious California-inspired menu with premium ingredients at a QSR-like value, strong unit economics and tremendous untapped growth potential in the US and internationally."
Founded in 1969, the burger chain specialises in chargrilled burgers and sandwiches. Currently, the company operates approximately 300 restaurants, including some international locations.
The company will continue to operate as an independent brand as a subsidiary of Yum! Brands.
The Habit Burger Grill CEO Russ Bendel said: "Being part of Yum! will take The Habit Burger Grill to the next level by leveraging Yum!'s global scale, resources and franchising capabilities to strengthen and significantly grow our beloved brand for many years to come."
Based in Kentucky, Yum! Brands operate more than 50,000 restaurants across 150 countries and territories.
It expects that the deal will be accretive from next year, increasing thereafter.