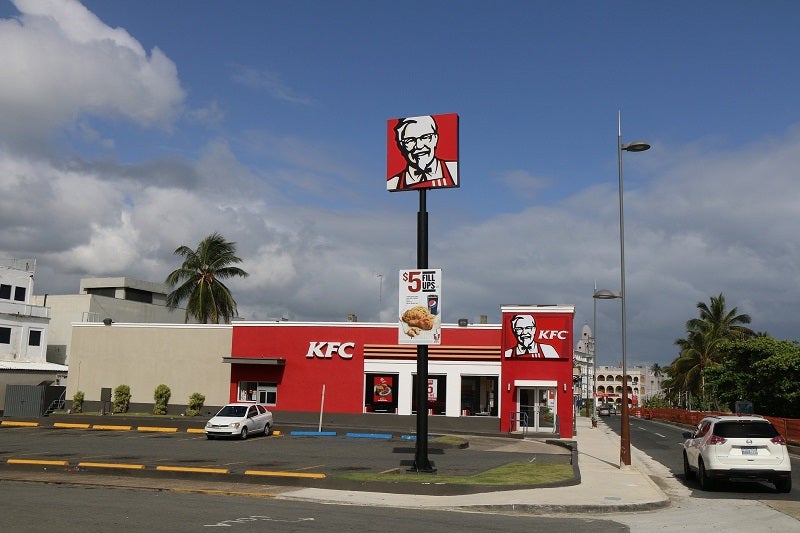 Yum China Holdings, a licensee of Yum! Brands in mainland China, has reinforced its climate action efforts by signing the Business Ambition for 1.5⁰C Commitment Letter, part of the global Science Based Targets initiative (SBTi).
The SBTi supports companies in setting up science-based targets to reduce greenhouse gas (GHG) emissions and transform operations in line with a low-carbon economy.
By signing this letter, Yum China pledges to align its business with the Paris Agreement, which aims to limit the rise in global temperature to 1.5°C above pre-industrial levels and reach net-zero by 2050.
Yum China CEO Joey Wat said: "As we move further along our climate action journey, we are stepping up efforts to become a company committed to net-zero emissions.
"In order to transform sustainability challenges, such as climate change, into opportunities, Yum China will continue to collaborate with stakeholders across the value chain."
The company said it will support these goals and focus on measures that will minimise the risks of climate change.
Over the next 24 months, the restaurant operator plans to develop a roadmap as per SBTi criteria to minimise GHG emissions in its value chain.
In 2018, Yum China set a target to lower restaurant energy consumption as well as GHG emissions by an additional 10% by 2025 in comparison to 2017 levels.
The company said that it achieved this target in 2020 by implementing innovative energy-saving methods and technologies.
The company also unveiled its climate change strategy in 2019, which included measures for energy and GHG management as well as green building design and rainforest conservation.
In January, Yum China stepped up its efforts to reduce plastic use across its brands in the country.
The company launched a series of environmentally-friendly packaging initiatives in line with the latest regulations in the country.