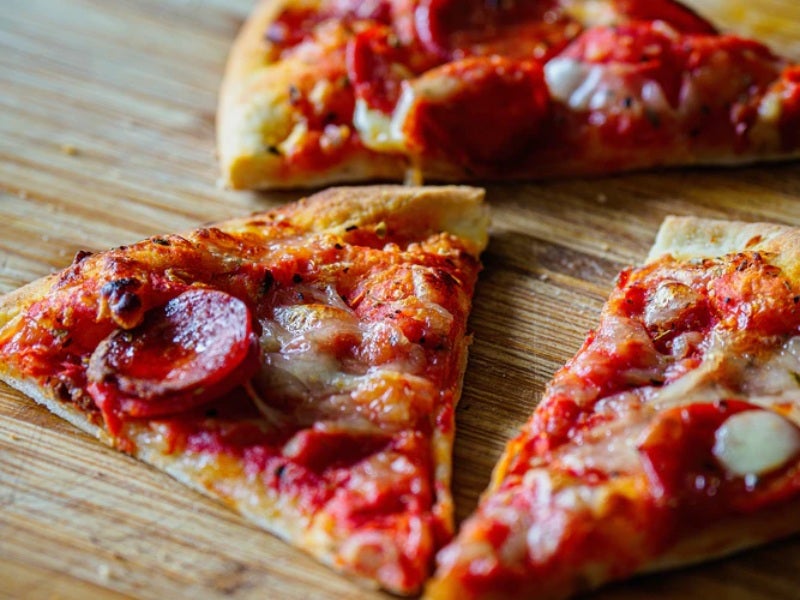 Fast food restaurant company Yum China plans to open more Pizza Hut and KFC outlets in the country's smaller cities post-Covid-19 pandemic.
The company is confident that Chinese consumers will choose to dine in, following the end of the pandemic.
Last month, Yum China announced plans to launch approximately 850 new stores in China this year. The company has already opened 179 outlets so far this year.
Yum China CEO Joey Wat said that while the virus had boosted its takeaway businesses, it expects to tap into opportunities in fourth and fifth-tier cities where there are fewer competitors and fewer Western dining options.
The pandemic in the country forced the closure of thousands of restaurants and eateries in late January.
As the Covid-19 cases continue to drop, the Chinese Government is easing the lockdown measures. Many restaurants, including Yum China's 9,000 outlets, have recently re-opened.
To ensure the safety of customers, the company has made masks and temperature checks mandatory at its dine-in outlets.
Yum China plans to launch more value-for-money options as customers have also been financially affected by the coronavirus.
Meanwhile, the pandemic increased Pizza Hut's takeaway rate to 13%, which is likely to become 15% this year. Previously, takeaway accounted for 5%.