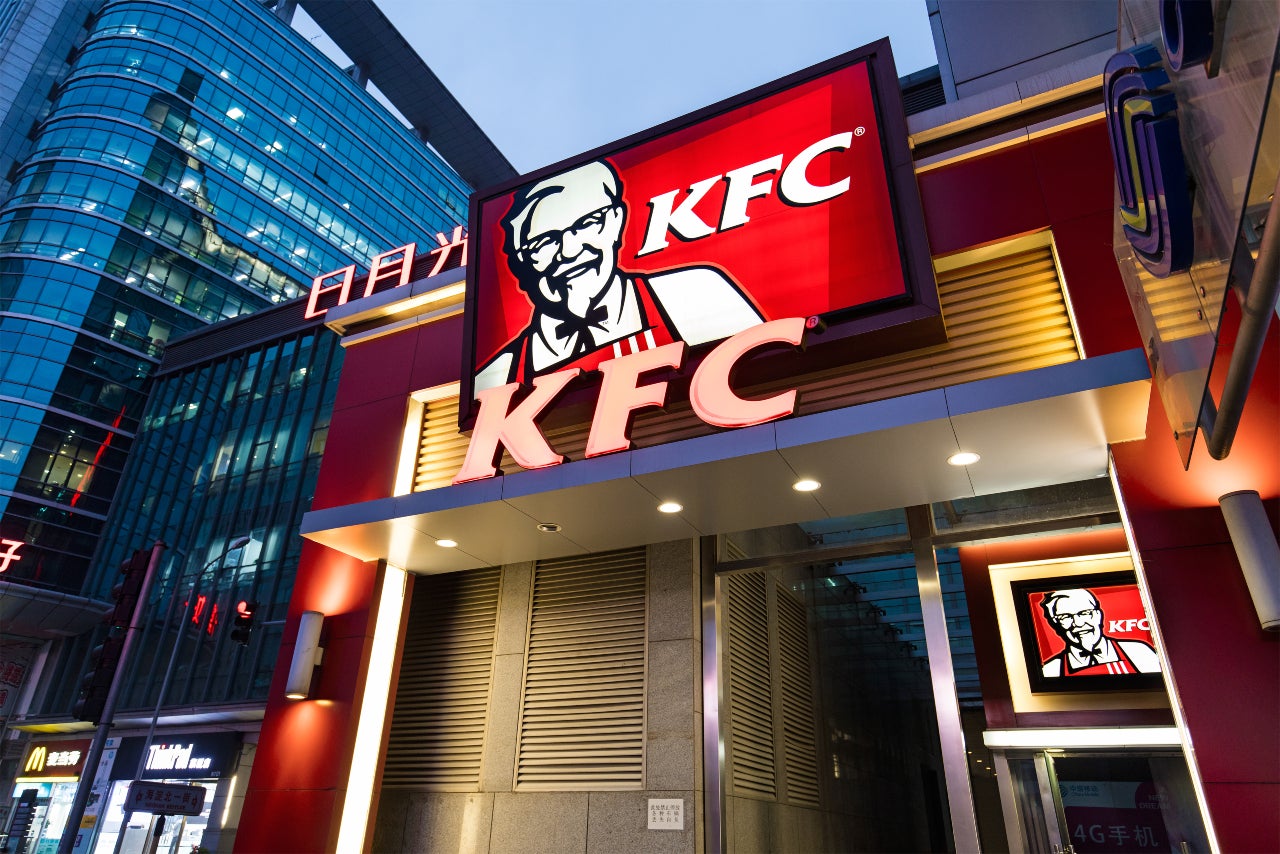 Fast-casual brand operator Yum China has been appointed Official Exclusive Supplier of Western Food Catering Services for the 19th Asian Games Hangzhou 2022.
The 19th Asian Games is scheduled to start from 10 September to 25 September next year.
As the official western food sponsor, Yum China will support promotion and brand building activities for the games.
The company operates KFC and Pizza Hut units in China and will offer western-style food and refreshment for athletes and guests at the competition venues.
As part of the agreement signed with Hangzhou Asian Games Organising Committee (HAGOC), the chain will use the Asian Games logos, slogans, concepts, and theme songs for its advertising and promotional efforts.
Last year, Yum China was selected to be the official retail food services sponsor of the Beijing 2022 Olympic Winter Games.
Yum China CEO Joey Wat said: "We are honoured to support the 19th Asian Games Hangzhou 2022 as an Official Exclusive Supplier. Yum China is committed to leveraging our online and offline network, together with our robust supply chain capabilities to serve safe and nutritious food to customers.
"Additionally, in the spirit of 'Heart to Heart, @ Future', the official slogan of Hangzhou 2022, we look forward to creating an unforgettable dining experience for guests."
Speaking on the agreement, HAGOC and Hangzhou Municipal People's Government deputy secretary-general Mao Genhong said: "As the recognised leader in the restaurant industry in China, Yum China has incredible catering capabilities and is highly experienced in supporting major sporting events.
"We believe Yum China will be able to bring a lot of value to Hangzhou 2022 and ensure the provision of high-quality food and catering services during the games. We are working together to present a unique and high-quality event for the audiences."
Yum China said that it actively uses its online and offline platforms to encourage healthy lifestyles and balanced and nutritious diets to consumers.
In 2004, KFC and the China Basketball Association (CBA) partnered for KFC 3×3 Basketball Championship.
Pizza Hut partnered with several international sporting events such as the 2019 Formula One Chinese Grand Prix, Shanghai Rolex Masters, and the MINI Challenge Asia Series.
Apart from sports events, Yum China has provided catering services in China for events, including G20 Hangzhou Summit, Summer Davos, and the China International Import Expo (CIIE).
Last month, the company stepped up its effort for the reduction of plastic use across its brands in the country.
The initiative is aimed at reducing approximately 8,000t of non-degradable plastics annually, beginning this year.