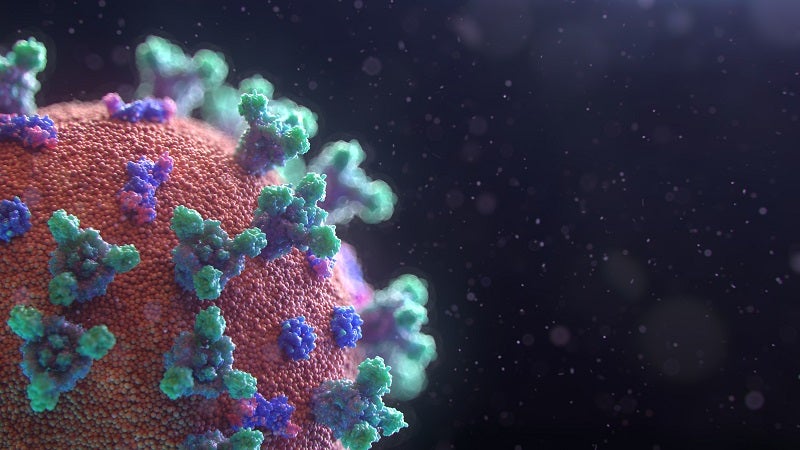 Fast food restaurant company Yum China has announced the gradual re-opening of its stores across the country on a partial or fully operational basis, as it witnesses early signs of recovery from coronavirus (Covid-19).
The company noted that people are returning to work as the business is gradually resuming operations.
However, restaurant traffic is still being impacted by people continuing to implement social distancing measures.
In a statement, Yum China said: "Store closures peaked in February with approximately 35% of restaurants closed.
"For the restaurants that have remained open, some stores provide only delivery and takeaway services and / or have shortened operating hours. Almost all stores that remained open experienced significant declines in traffic.
"As previously disclosed, same-store sales declined 40% to 50% during the Chinese New Year holiday period, compared to the comparable period in 2019."
The company said in an update that it has stalled its intent to open new stores due to traffic restrictions and also reduced the availability of construction workers.
During the outbreak, Yum China pioneered contactless delivery service in January to improve preventative health measures. The service supported the delivery business during the period of reduced dine-in traffic.
The company also launched contactless pick-up and corporate catering services for consumers and corporate customers and a community delivery service for quarantined communities.
Yum China further added that it will continue to monitor the situation and work with local authorities to continue opening the stores based on the situation.
The company said that it is committed to providing all the support to its employees, customers, shareholders and communities during the Covid-19 outbreak.