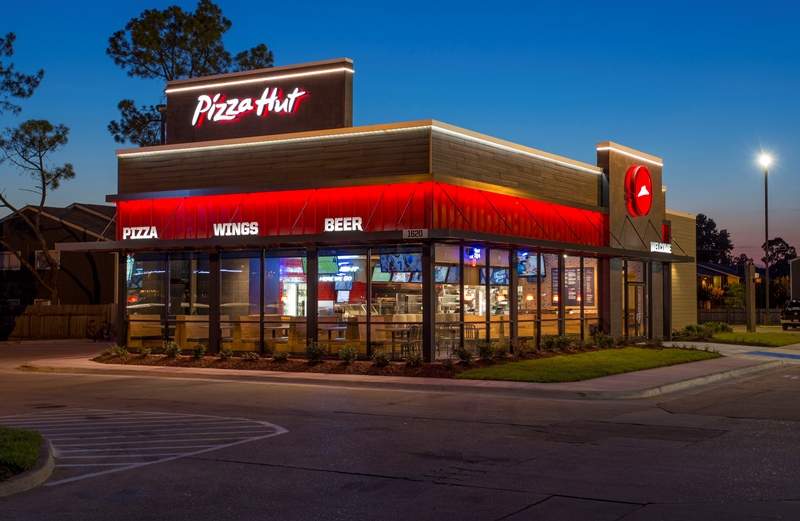 Yum China Holdings has reported a revenue of $2.2bn in the first quarter ending 31 March 2018, a 15% increase compared to the previous year's $1.9bn.
The restaurant company also reported a 33% increase in operating profit to $395m, compared to $296m for the same period in the previous year.
The company's net income increased by 41% to $288m, whereas the total system sales increased by 6% and same-store sales increased by 3%.
Yum China CEO Joey Wat said: "We are pleased to start 2018 with positive system sales and same-store sales growth for the company. The strong operational and financial performance of KFC is particularly encouraging as it successfully lapped two strong first quarters in 2017 and 2016.
"During the quarter, while Pizza Hut had some challenges with same-store sales growth and restaurant margin, we remain committed to our revitalisation plan and key focus areas to drive sales growth.
"We will continue to invest in digital and delivery, which we believe will drive long-term growth."
"We believe our focus on food innovation and customer experience, together with the execution of strategic priorities in digital and delivery, has enabled us, and will continue to enable us, to build a stronger Yum China."
During this quarter, the restaurant chain opened 203 new locations and remodelled 125 locations, bringing its total store count to 8,112 in more than 1,200 cities.
Yum China CFO Jacky Lo said: "As part of our capital allocation strategy to invest in and grow our core brands, we acquired an additional 36% interest in Wuxi KFC, increasing our total equity interest to 83%.
"In 2018, we now expect our annual new build to reach 600-650 units, increasing from the previously announced 550-600 units. We will continue to invest in digital and delivery, which we believe will drive long-term growth."
Online delivery contributed 16% to company sales and mobile payment accounted for nearly 56% of company sales, with increase in delivery services from 700 to 970 cities.
In addition, Yum China launched a new initiative, Pizza Hut Book Donation and Exchange Programme, at Pizza Hut restaurants across China.