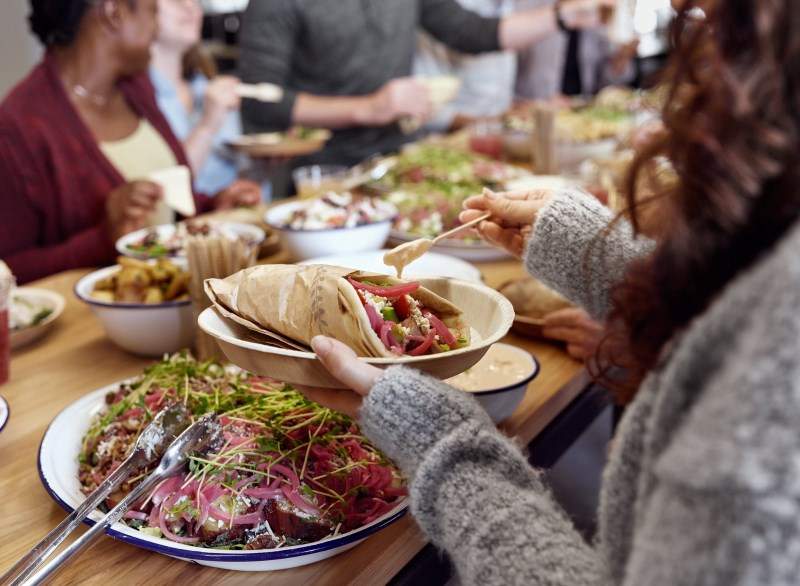 Catering firm Yummy Corp has reportedly completed the acquisition of Indonesian online catering services provider Berrykitchen.
Financial details of the transaction have not been disclosed.
The deal allows Yummy Corp to strengthen its presence in the field of online catering. Yummy Corp manages four divisions, namely Food Service Management, White Label Outlets, Yummybox and Yummy Kitchen.
Yummy Corp is an affiliate of Ismaya Group, a lifestyle food & beverage company. Ismaya has more than 70 outlets operating across Indonesia, Singapore, Shanghai, and Dubai.
Commenting on the deal, Yummy Corp CEO Mario Sentanu was quoted by e27.co as saying: "The Berrykitchen team is operating within the Yummybox division under Yummy Corp. In terms of services, there are many things that are improved in ours, because we want customers to have a more seamless experience in ordering Yummybox.
"This acquisition is the early step we took to strengthen our positioning the market while presenting a new experience of ordering the best quality food for office workers."
Yummybox marketing director Raetedy Refanatha said: "Yummybox pays great attention to customer experience in every part of customer journey, from booking, cooking, to delivery. We even have our own R&D team to ensure that we provide a different menu each day."
Yummybox serves ready-to-eat catering and lunch in Jakarta and South Tangerang.
Established in 2012, Berrykitchen delivers lunch boxes to thousands of working professionals in the Greater Jakarta region.
In 2015, Berrykitchen raised a $1.25m Series A funding from US-based venture capital firm Sovereign's Capital.
Yummy has also integrated the Berrykitchen app with its online ordering app that is available on both Android and iOS devices.