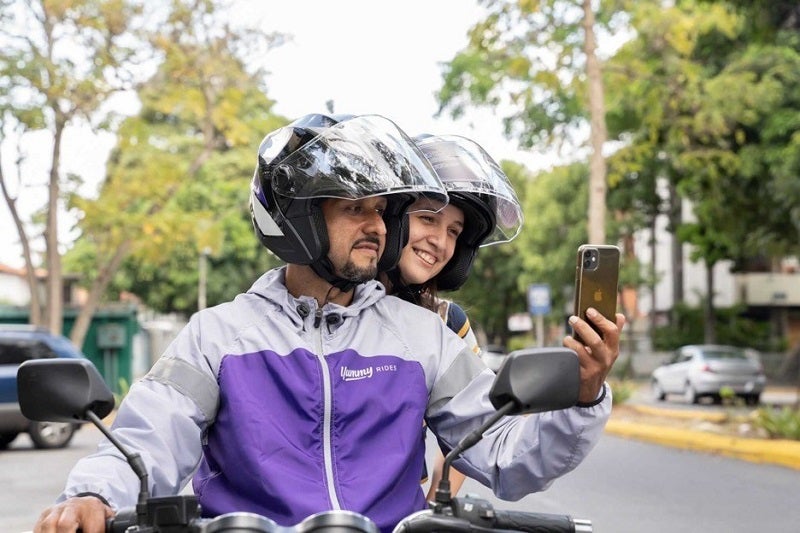 Latin American food delivery app Yummy has raised $47m in its latest funding round led by Anthos Capital to support its growth plan.
The funding round was also joined by JAM Fund, Soma Capital, WIND Ventures, Ethos Capital, and YC Continuity.
Yummy plans to use the capital to increase its product offering, density and also enhance its coverage.
Yummy founder and CEO Vicente Zavarce said: "E-commerce penetration within most of Latin America remains low, and access to modern financial services limited.
"We see an immense opportunity to catalyze the adoption of mobile commerce and a new wave of inclusive financial products across the region."
Established in 2020, Yummy is a provider of on-demand delivery and transportation in Venezuela and Bolivia.
The company has agreements with quick service restaurant (QSR) brands such as KFC, Arturo's, and Burger Shack.
In addition to food delivery, the company also delivers groceries and clothes
Since its inception, the company has added 2.5 million users and processes 800,000 monthly transactions.
Anthos Capital official Annie Luchsinger said: "We feel extremely bullish about the intersection in which Yummy is operating, and as Latin America continues to experience economic growth, we are confident Yummy will further become a household name for consumers searching for convenience, gig workers looking for additional work, and merchants seeking additional revenue streams."
As a part of the deal, Barney Harford, former COO of Uber Technologies and CEO of Orbitz Worldwide, will join Yummy's board of directors.
Justin Mateen, managing partner of JAM Fund and co-founder of Tinder, said: "I am excited to be backing Vicente and his team.
"Their ability to grow the business in a methodical and sustainable way has made Yummy a standout company in the space. Yummy's growth is a win for the economic development of the region, and I am confident in their ability to make Yummy an indispensable app for consumers across Latin America."