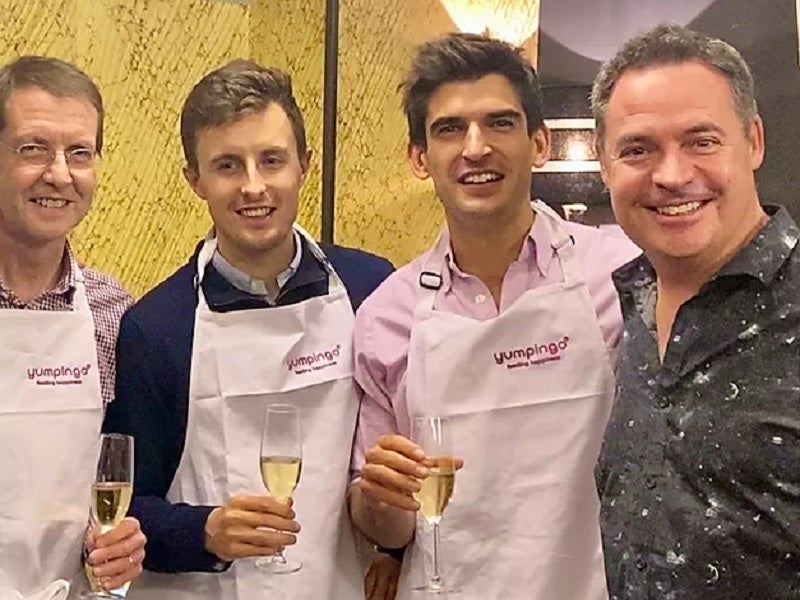 Restaurant intelligence platform Yumpingo has raised funding to further expand its sales and operations worldwide.
The $10m Series A investment, which was raised with London-based venture capital firm VC Smedvig Capital, will also be used to improve its one-minute instant review platform and launch Yumpingo Pay, a new pay-at-table platform.
Equinix chief financial officer Keith Taylor, Bullet Point Network CEO Mike Ryan and HotSchedules co-founder David Cantu are investing in the round.
Taylor and Ryan will also join the Yumpingo board.
Yumpingo CEO and founder Gary Goodman said: "We're delighted to be partnering with the team at Smedvig Capital and welcome Joe and Rob to our board.
"Along with Keith and Mike, to have such experienced investors join our board is a testament to the strength of the business we have created and the market opportunity we are seeing around the world for Yumpingo to empower restaurant teams to improve guests' experiences every day."
The platform gathers data once a meal is finished and the check is submitted through a one-minute survey on operator-branded hardware or through the diner's smartphone.
Meaningful insights obtained from the data provide visibility for management to make informed decisions on how to optimise the guest experience at the menu item, service, site, menu or concept level.
Smedvig Capital principal Joe Knowles said: "Yumpingo's unique instant review platform helps restaurants gather valuable real-time insights into their customers in an ever-competitive and customer-centric industry."
Yumpingo was launched in the UK in 2017 and taps into the silent majority of guests' in-moment restaurant experiences through technology touchpoints to bring big data analytics to restaurant operations.