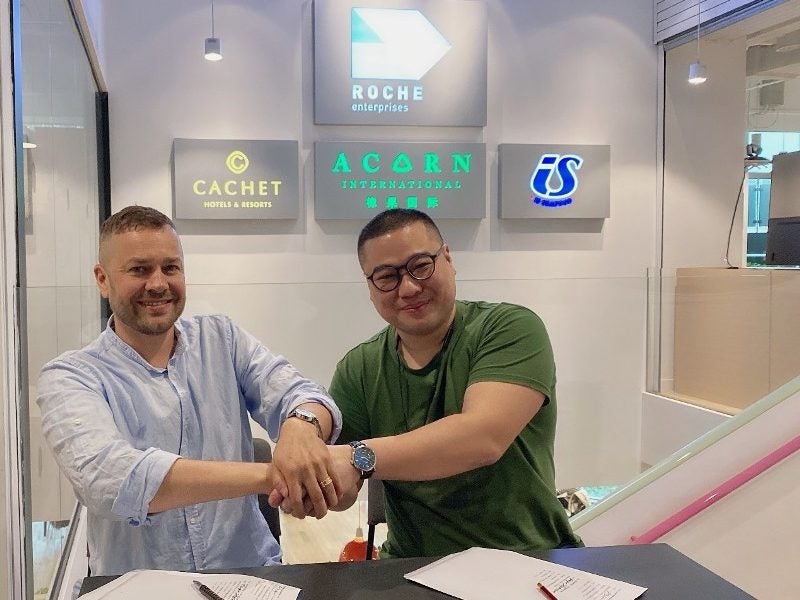 YouKuai Group brand Z-Rou Meat has signed a distribution agreement partnership with B2B seafood supplier IS Seafood to provide sustainable plant-based meat alternatives in China.
Launched in December 2019 in China, Z-Rou Meat delivers plant-based meat to several restaurants. The company aims to offer customers and chefs sustainable plant-based meat alternatives.
The plant-based meat is made of 100% plant ingredients comprising non-GMO soybeans, konjac, coconut oil and shiitake. It is claimed to be 87% more efficient in comparison to established pork production and causes less harm to the environment.
IS Seafood founder and CEO Biggi Stefansson said: "We feel it's important to reduce meat consumption based on environmental factors. When Z-Rou approached me, I was immediately sold, not only about the product but also about the love and passion from the team.
"I feel IS Seafood and Z-Rou Meat are much aligned on our core values and where we want to head in the future. We are looking forward to introducing this futuristic and tasty product into our network."
Z-Rou Meat founder Franklin Yao claims to have taken inspiration from eating the Impossible burger and the Beyond sausage in the US to set up a similar company in China.
He founded the company to provide sustainable plant-based meat alternatives for ground pork and Chinese dishes such as Mapo Tofu, dumplings, and Lion's Head meatballs.
Franklin Yao said: "We envision Z-Rou Meat as a global brand from China to serve the entire world, to empower customers who want good food and make choices to do more good.
"We are extremely fortunate to find like-minded allies in Biggi and David. We are at the point in our lives where our mission is to build businesses that create a better world."