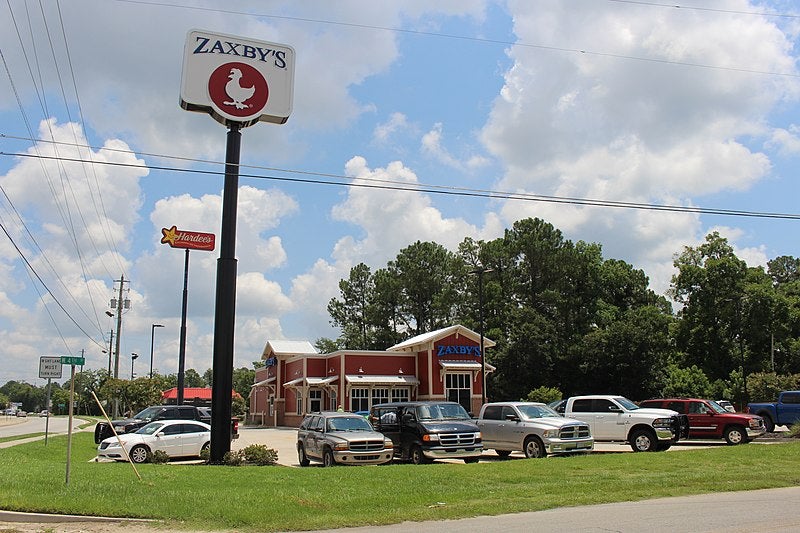 US-based fast-casual restaurant chain Zaxby's has introduced two family-meal packs that can be ordered online or collected using drive-thru.
The two family packs will consist of 20 Chicken Fingerz or 30 boneless wings for four people. The meals will include crinkle fries, Texas toast and dipping sauces as shareable sides.
Customers can also add additional items such as drinks and desserts with the meal.
Both meal options will be available at participating Zaxby's locations for a limited time until supplies last.
Zaxby's CEO and co-founder Zach McLeroy said: "We wanted to create an affordable meal featuring our signature menu items for families during these challenging times.
"Zaxby's is always focused on bringing people together with flavourful comfort food made with uncompromising quality. Now more than ever, we are all family."
The company complemented its menu at a time when Zaxby's dine-in services are closed due to Covid-19 pandemic.
Commenting on the crisis, McLeroy added: "Zaxby's has been serving up premium chicken fingers and wings for 30 years.
"We want our guests to know, we are here for you now and we are not going anywhere. We will weather this storm together and come through it stronger than ever."
Based in Athens, Georgia, US, Zaxby's specialises in serving chicken fingers, wings, sandwiches and salads.
Currently, it operates more than 900 locations in 17 states.
Meanwhile, the number of confirmed Covid-19 cases in the US is now nearing 400,000. Globally, the figure stands at 1.4 million.