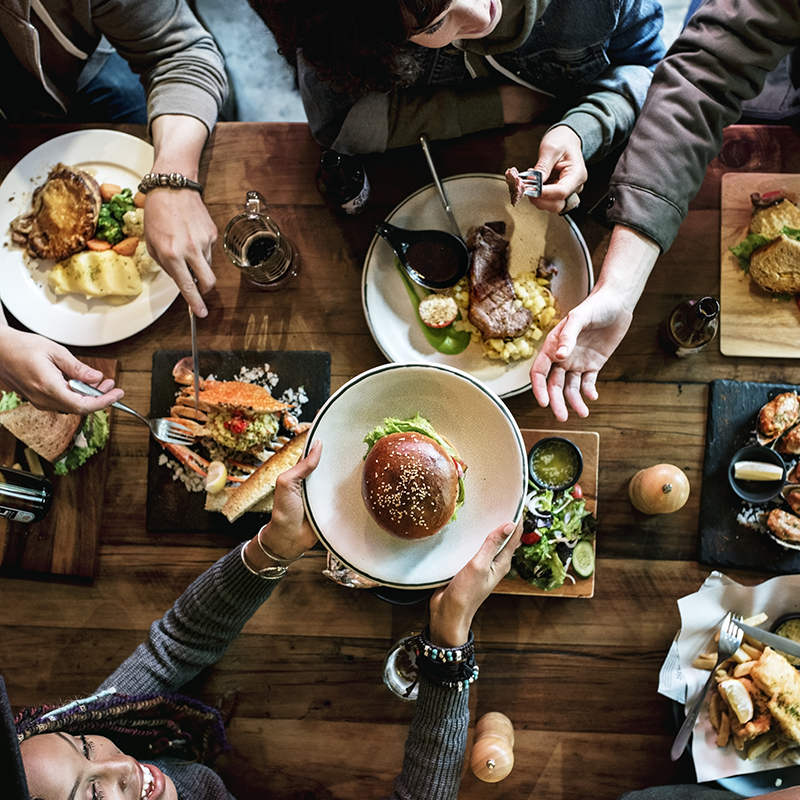 French restaurant tech company Zenchef has received more than $50m (€50m) in investment from growth equity firm PSG Equity for developing new solutions for restaurants and accelerating its growth in Europe.
Founded in 2011, Zenchef offers technological solutions that facilitate customer experience and front-of-house operations.
Restaurants can control all their front-of-house operations through the company's software-as-a-service (SaaS) solutions.
The operations include marketing activities, reservation and venue management, mobile payments, website and digital menu management, and click-and-collect services.
The integrated and comprehensive platform helps restaurant owners improve customer experience, increase occupancy and minimise marketing spending.
Using PSG's investment, Zenchef now aims to accelerate its growth in Europe by developing new B2B and B2C products that will further reinforce its position in the restaurant tech sector.
Last year, the company acquired startup Billee and rolled out a mobile payment solution called 'Zenchef Pay' for restaurant bills.
Zenchef expects to start its expansion this autumn with the introduction of its first consumer mobile application, which will allow users to check the real-time availability of more than 1,500 restaurants in Paris and make reservations.
The free app will also include a themed restaurant rankings and reviews feature as well as a geolocation service.
Zenchef co-founder and CEO Xavier Zeitoun said: "We believe this partnership with PSG marks the beginning of a new chapter of growth and reaffirms both the relevance of our solutions and our strategic position within the restaurant industry.
"In our view, PSG will enable us to identify the relevant synergies to better serve restaurant owners and their customers and help us pursue our ambitious recruitment plan.
"With the upcoming launch of our first consumer mobile app, we are closer to fulfilling our mission to an industry that has been severely tested in recent years and to which we want to bring the best technological solutions."