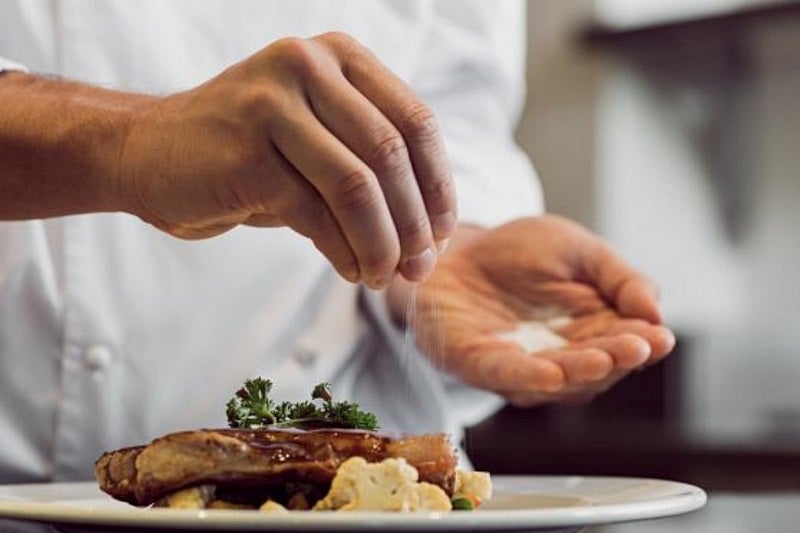 India's ZFW Hospitality has announced plans to open more than 50 dark kitchens and fulfilment centres in Mumbai, Maharashtra.
As part of its launch plans, ZFW will initially support the growth of more than 15 legacy brands as well as other upcoming brands.
ZFW Hospitality founder Madhav Kasturia said: "Mumbai is a very strategic move for us, as it's the third-largest market in India for food delivery and hyperlocal e-commerce after Delhi and Bangalore.
"Most brands on their expansion trajectory prefer to cover the major metros as their first milestones before scaling to Tier-2s and Tier-3s as these are easy-to-access markets. We've been very selective in choosing the brands we support and currently have several on the waitlist for the Q3 cohort."
By expanding its presence in Mumbai, ZFW estimates to reach the 100 store mark by August.
The move will help brands to scale up their presence in the western region of the country.
ZFW Hospitality launch manager Prince Kuriakose said: "Mumbai's a large market and launching ZFW in the region came with its own set of challenges – culture shift, outsider syndrome and local guidelines.
"However, our launch team was prepared to persevere and set up the entire city for our partners. All moves on the ZFW chessboard are played keeping the interests of our brand partners first."
ZFW plan to launch operations in the southern region of India after Mumbai and has started partnering with well-known brands in that market.
The company, which started as a takeout store in South Delhi back in 2015, opened its first set of eight Cloud Kitchens in the 'KIK' Format within 56 days of the lockdown commencement.
Last December, the company launched the ZFW OS platform and partnered with brands such as Baskin Robbins, Keventers, The Brooklyn Creamery and Tibb's Frankies.
Currently, ZFW operates more than 80 internet restaurants across over 35 Cloud Kitchens in Delhi.