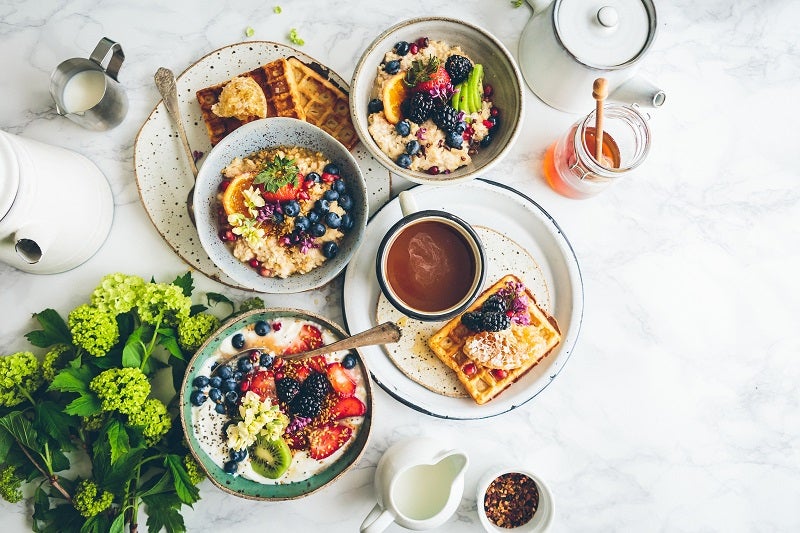 Indian food delivery app Zomato is struggling to access the second tranche of $100m funding from Ant Financial Services.
In January, Zomato raised a capital of $150m from Ant Financial, which is an affiliate company of China-based Alibaba Group, but received only $50m in the first tranche of investment.
In April, the Government of India changed its foreign direct investment (FDI) rules. According to the new rules, the companies of countries that share borders with India will not be eligible to avail an automatic route into the FDI, and instead, will be required to obtain the Indian Government's clearance over any investment proposal.
With the new FDI rules and growing border tensions between India and China, the Indian company is finding it difficult to access the remaining $100m funding from Ant Financial.
Since 2018, Alibaba Group affiliate company has been investing in Zomato and currently holds a 23% stake in the Indian brand.
In addition to Ant Financial, several Chinese businesses have invested in Indian start-up companies. For instance, Tencent invested almost $20m in India's online food ordering and delivery platform Swiggy as part of $150m funding round in February.
Alibaba has also invested $60m in India's online grocery store BigBasket through a funding round in April.
In the wake of the border conflict with China, India recently banned 59 Chinese applications, including TikTok and CamScanner.