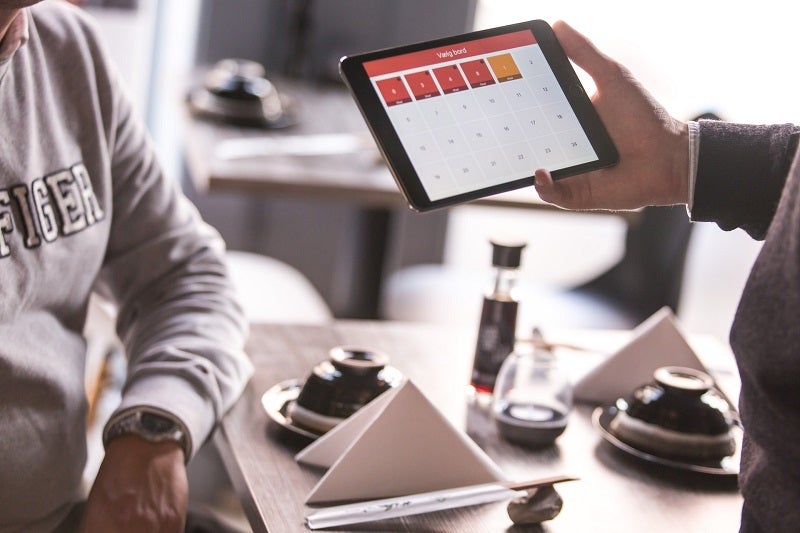 Indian food delivery firm Zomato has signed agreements to acquire minority stakes in two firms, UrbanPiper and AdOnMo, by making an investment of $20m.
Established in 2015, UrbanPiper provides a business-to-business (B2B) software platform that serves as a mid-layer between restaurants and companies that provide food ordering and delivery services.
The platform allows the integration of restaurants with multiple players through a single digital interface
Under the deal with UrbanPiper, Zomato has agreed to acquire a 5% stake in the company by paying $5m, as part of a larger $24m round.
For acquiring a 19% stake in ad-tech firm AdOnMo, Zomato has agreed to pay a consideration of $15m.
Founded in 2016, AdOnMo focuses on targeted digital advertising, advancing it from personal devices to outdoor digital screens. Its technology allows Cloud-connected digital screens with contextual and targeted advertising capabilities.
In a statement, Zomato said: "Both UrbanPiper and AdOnMo investments are synergistic to our core business and will help accelerate growth of these companies which will help in filling important gaps in the food ordering and delivery ecosystem in India."
Additionally, Zomato has also approved the creation of a new wholly-owned subsidiary, called NBFC.
In January 2020, Zomato signed a deal to acquire Uber Eats' business in India for an all-stock deal.
As part of the deal, approximately 70,000 delivery partners that were part of the Uber Eats platform, as well as its restaurant partners, became part of Zomato.