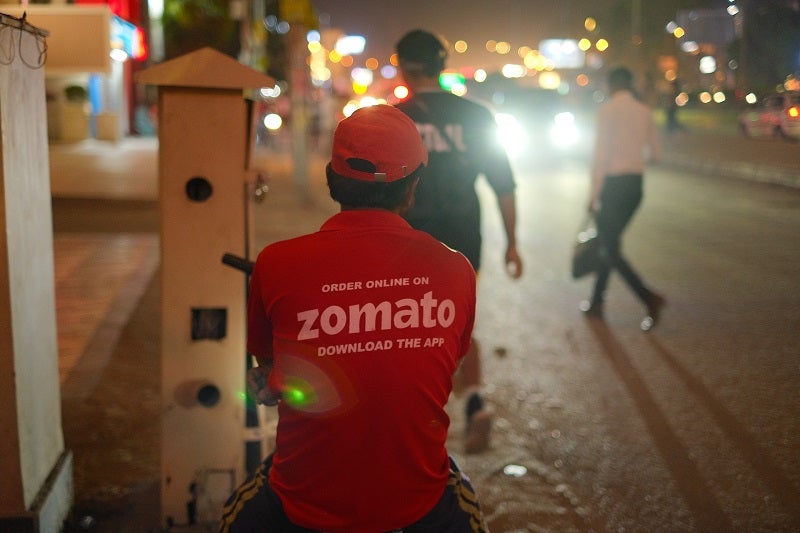 Zomato is shutting down its food delivery service in the United Arab Emirates (UAE) from 24 November, when its app users will be redirected to the Talabat platform.
It is said that the closure will result in some layoffs.
However, the restaurant aggregator told various media sources that the affected employees would get severance packages covering healthcare benefits as well as financial and outplacement support.
Zomato will retain its restaurant discovery and dining-out services in the UAE.
The company will introduce a new 'discovery platform' known as 'Vibe Check', which enables restaurants to post updates and videos to users, later this month.
The feature has already been trialled across India.
Caterer Middle East received an email from Zomato to its partner restaurants that stated: "We are redefining the way our customers experience dining out through the launch of a new feature called 'Vibe check', along with 'Zomato Pay', which will further enhance the value for our customers as well as restaurant partners."
The publication also quoted the email as saying: "We want to thank you for being a trusted partner of Zomato food ordering over the years.
"Your contribution has been significant in offering a great experience to and delighting our beloved customers. We wish you the very best for the continued growth of your business and look forward to partnering with you in the growth of your dining out business."
Meanwhile, Zomato's payment app Zomato Pay could replace its food ordering app in the Emirates region, allowing users to make payments in participating restaurants.
The food delivery company confirmed that it would make payouts to restaurant partners for all pending amounts by 30 December, as well as refund amounts related to any valid and unutilised credit notes issued for advertisement.